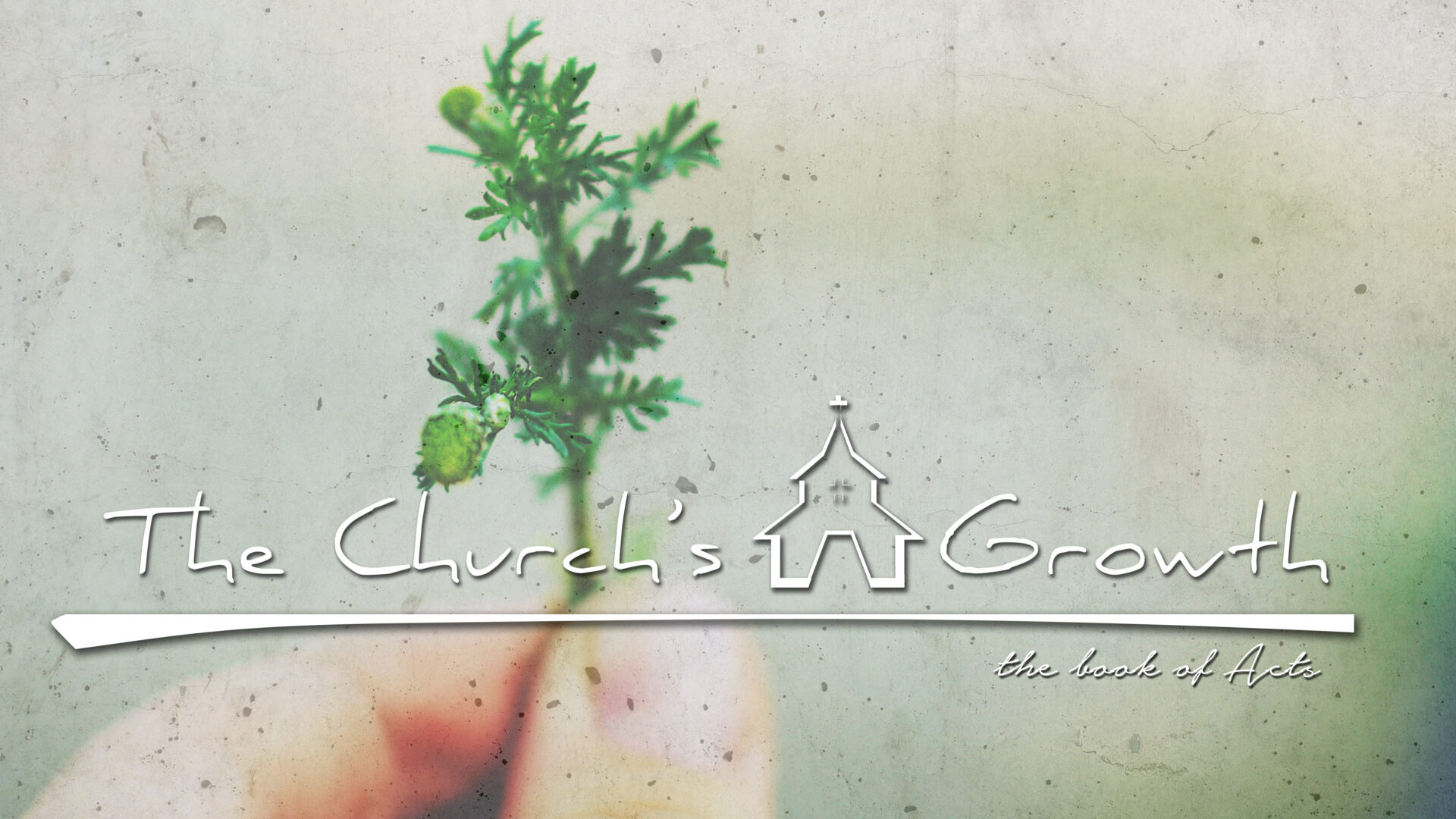 Today, as we move into week six of our sermon series in Acts, "The Church's Growth," we are reminded of the incredible grace of God as He reassures the suffering early church with a series of confirming miracles and even angelic visitations.
Recent Sermons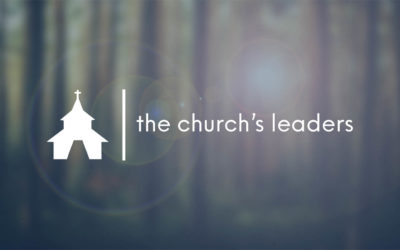 In this message, we kick off a new sermon series in the book of Acts entitled, "The Church's Leaders." In Acts 6-8, the focus turns more specifically to the early strategy and leadership of the Apostles and others, including closer looks at individuals such as Stephen and Philip.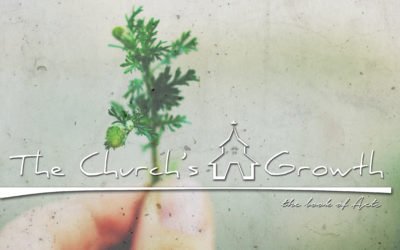 Today, we conclude our sermon series in Acts, "The Church's Growth," by considering the sobering truth that the enemy refuses to stop attacking and hindering Christ's church. Are we living lives worthy of the sacrifices the early church paid to pass the Gospel on to the generations to come?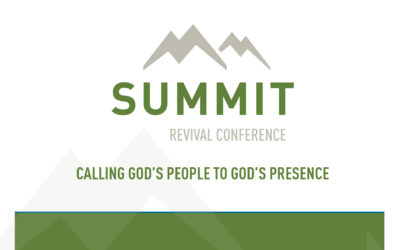 Life Action Ministries is coming to FBC in September for a 10-day revival
event. We are so excited to have them back!