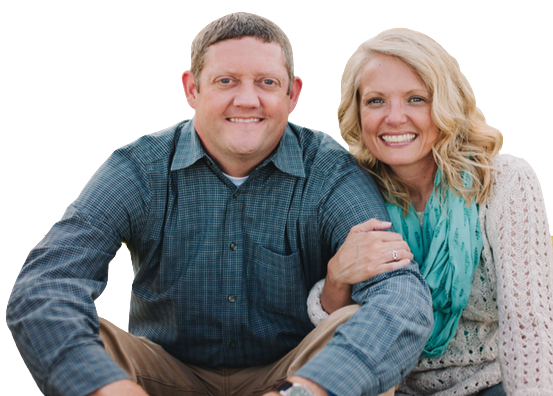 One of the greatest and most glorious mysteries of the New Testament is our adoption into the family of God through salvation in Jesus Christ. We become children of God and co-heirs with Christ, which are amazing thoughts.
Please spend a little time familiarizing yourself with our staff. They are the backbone of so much that is happening here at FBC, and we covet your prayers. Also, we urge you to pray for our fantastic Support Staff. Again, God is using them for His glory each and every day.
God is Good, all the time!

Click on the thumbnails below to find contact info and view a bio for each staff member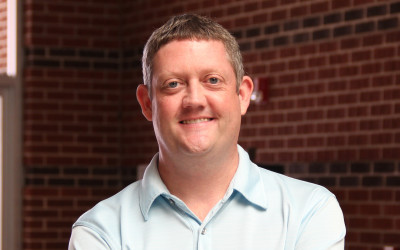 Equipping Pastor-Generosity & Young Adults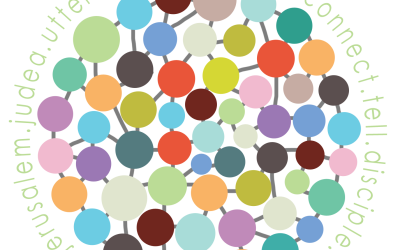 Equipping Pastor-Education/Assimilation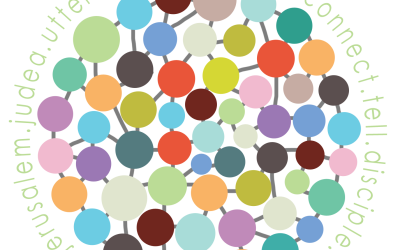 Equipping Pastor-Missions/Outreach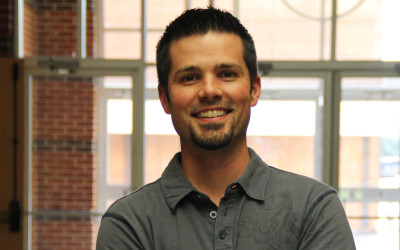 Equipping Pastor – Worship/Music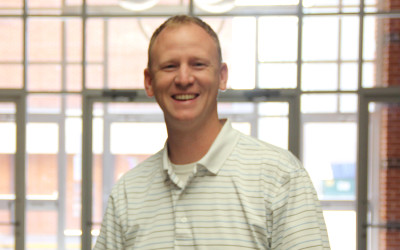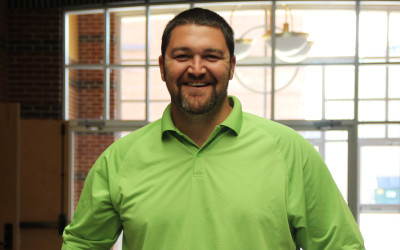 Family Pastor-Children/Middle School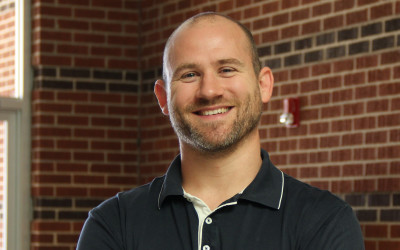 Family Pastor-College/Int'l Students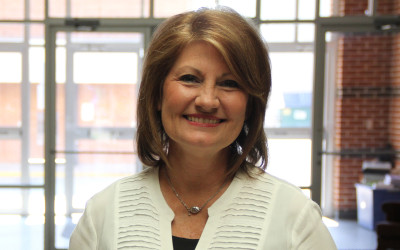 Director of Preschool Ministries