Sermons
We believe that a significant way God works in our lives is through us hearing God's Word taught on a regular basis.  The point is not just to learn more, but to find ways to apply God's Truth with help and accountability from others.  We hope you are encouraged and challenged with these recent messages.
Our Current Series: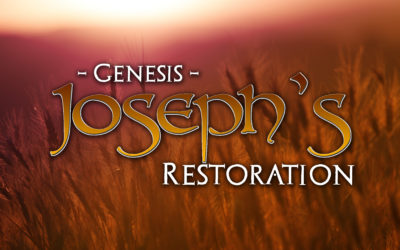 Today, we begin a new sermon series, "Joseph's Restoration," and we see Joseph's elevation to the second-in-command in all of Egypt. But we also see clear foreshadowing into the future of the nation of Israel and even the coming Messiah.
Check out our Live Sermon Notes!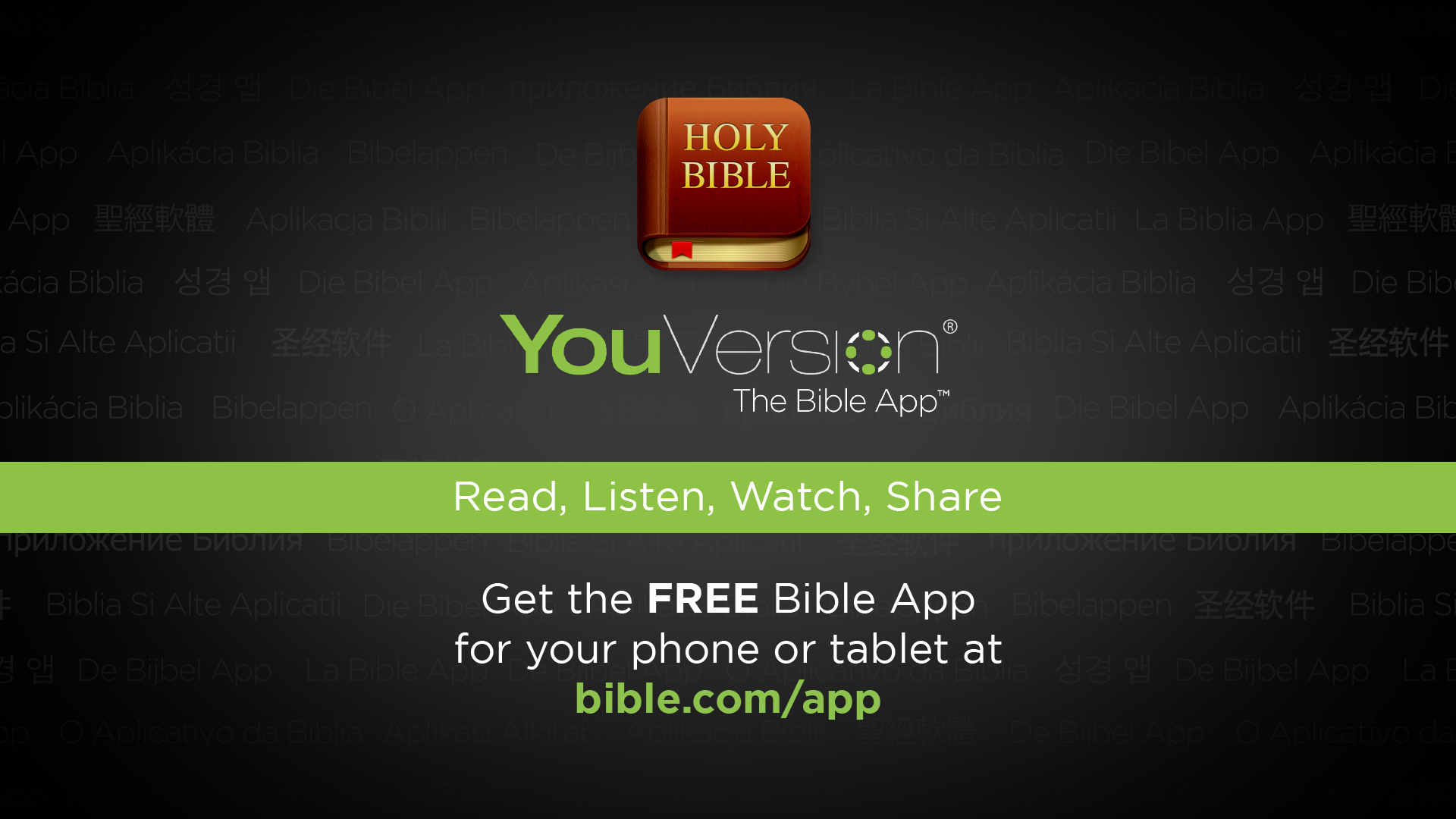 More Recent Media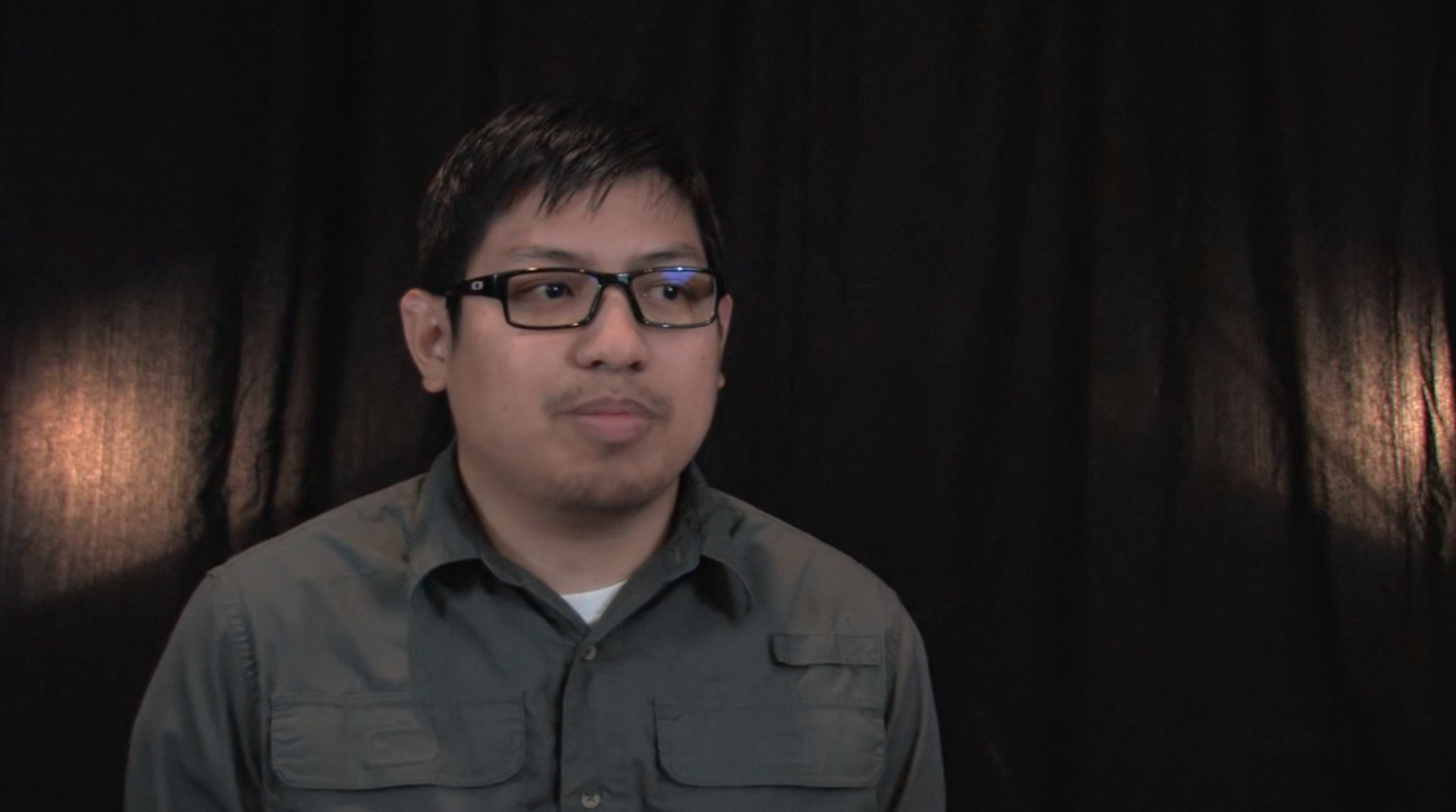 Watch a story of God's grace and faithfulness working in the life of Jerry Boriboun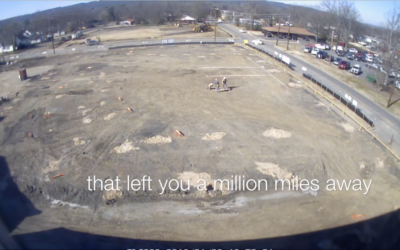 Watch our latest timelapse video of the new sanctuary!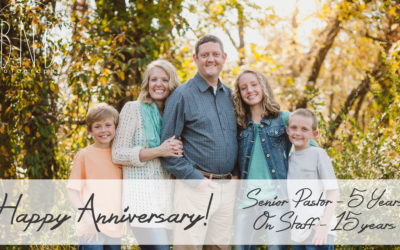 Congratulations Pastor Greg Sykes for 5 years of being our Pastor and 15 years being on staff here at First Baptist Church!