Sermons
We believe that a significant way God works in our lives is through us hearing God's Word taught on a regular basis.  The point is not just to learn more, but to find ways to apply God's Truth with help and accountability from others.  We hope you are encouraged and challenged with these recent messages.
Our Current Series: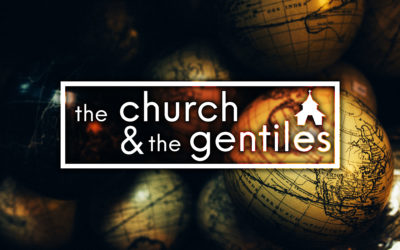 This week, as we move into week five of our sermon series in Acts, "The Church & the Gentiles," we are reminded that Saul's journey to becoming the Apostle Paul was both a long one but also a difficult one. There is a price to be paid to be used by God.
Check out our Live Sermon Notes!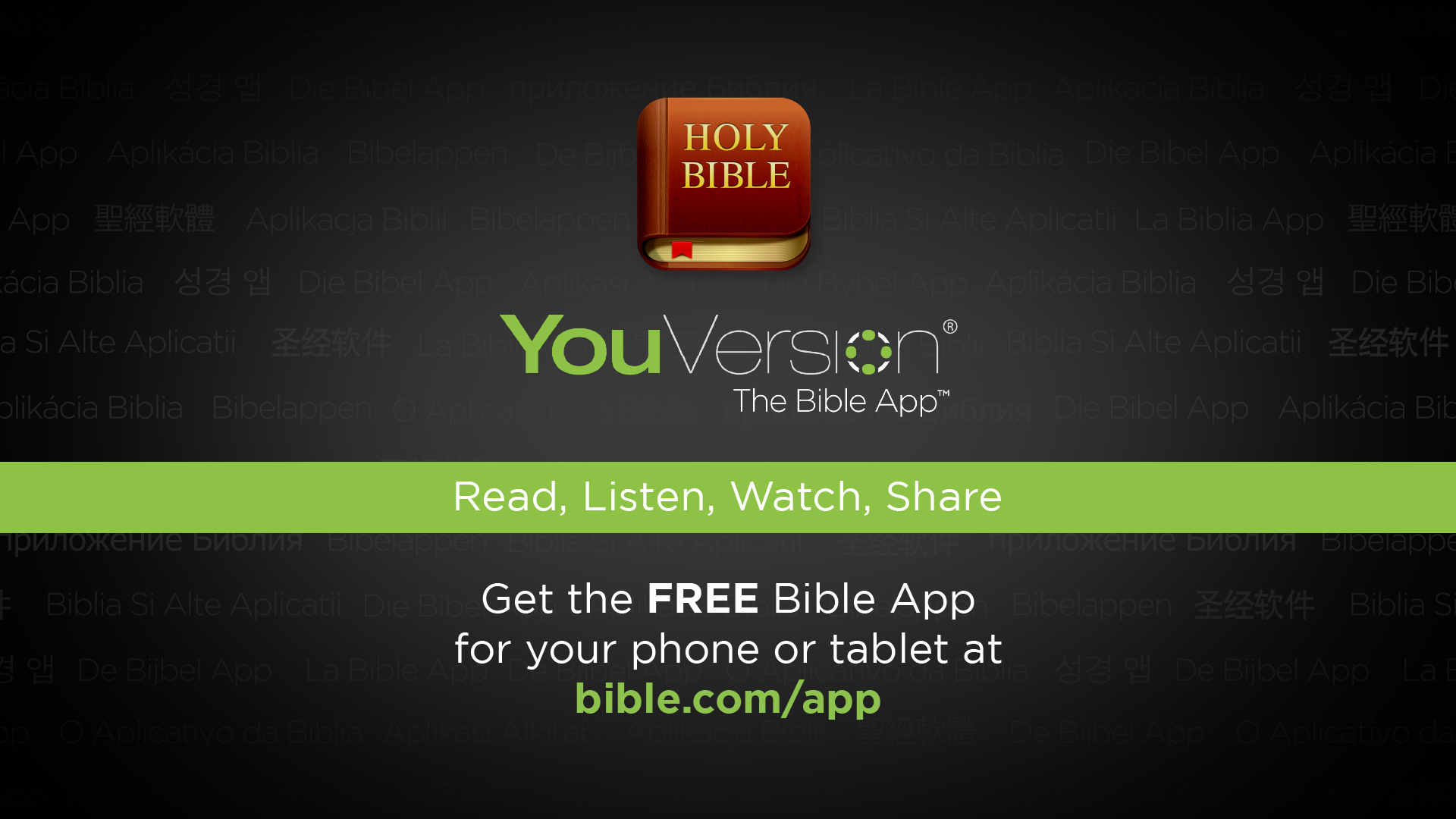 Previous Sermon Series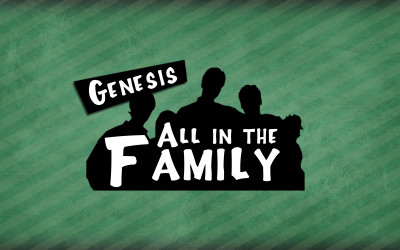 Type in the message description here. More Recent Sermon Series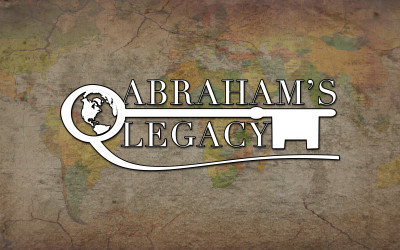 Type in the message description here. More Recent Sermon Series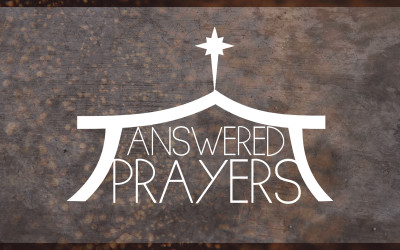 Type in the message description here. More Recent Sermon Series
More Recent Media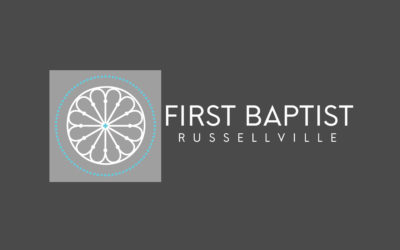 Sept. 3 2017 Announcement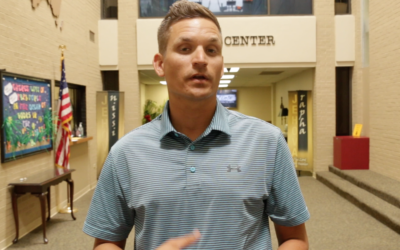 More from the Genesis Project More Recent Media