Sermons
We believe that a significant way God works in our lives is through us hearing God's Word taught on a regular basis.  The point is not just to learn more, but to find ways to apply God's Truth with help and accountability from others.  We hope you are encouraged and challenged with these recent messages.
Our Current Series: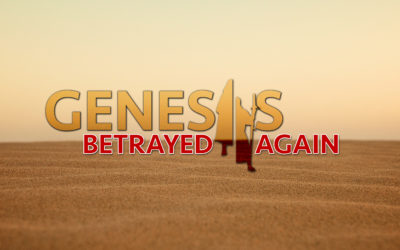 Today, we begin a new sermon series, "Betrayed Again," as we follow Joseph into slavery in Egypt. When we contrast his conduct in Potiphar's house with Judah's sin with Tamar, we see a great playbook on how to flee temptation.
Check out our Live Sermon Notes!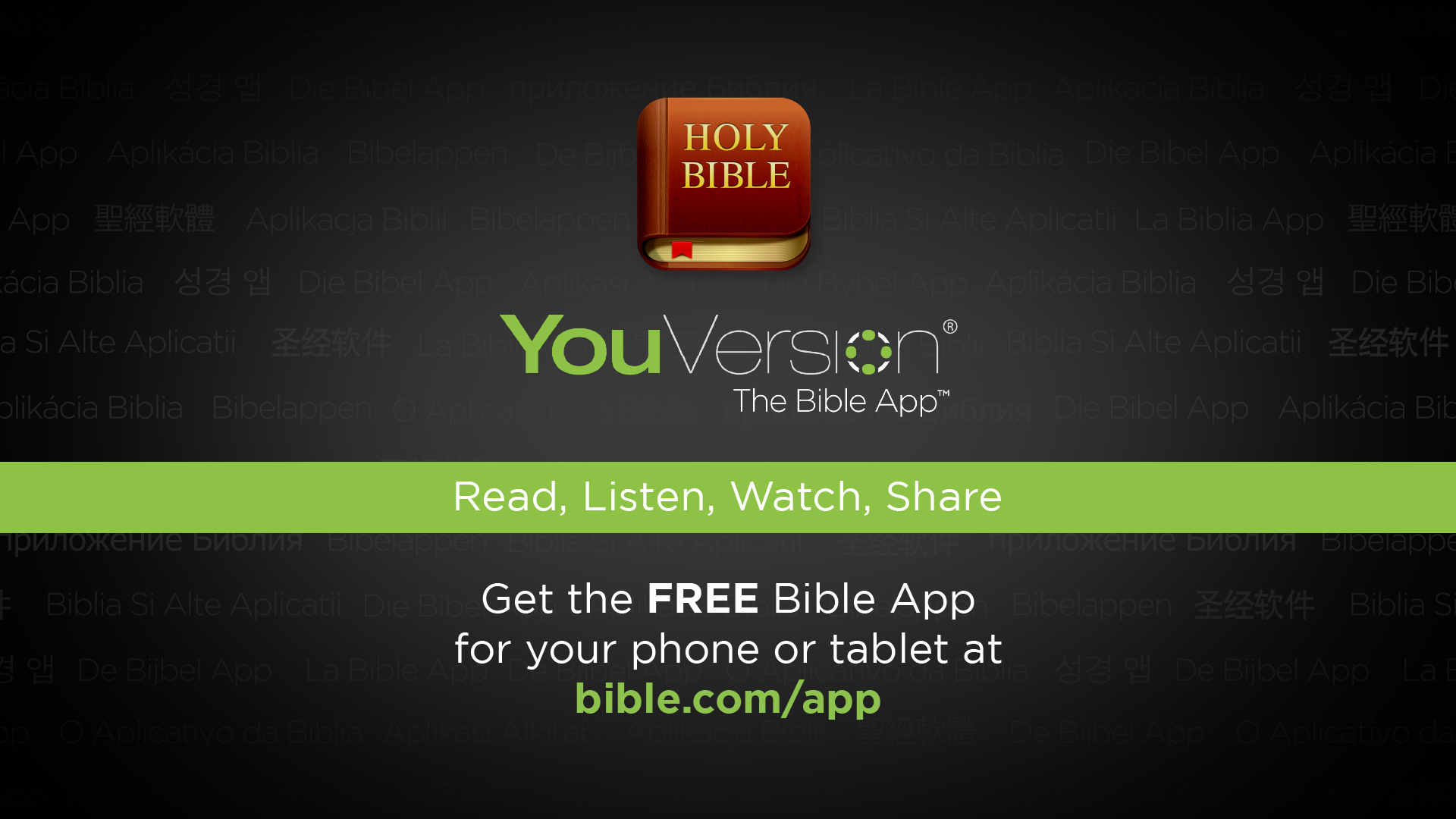 More Recent Media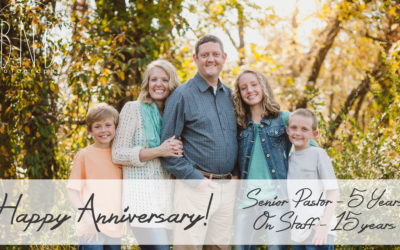 Congratulations Pastor Greg Sykes for 5 years of being our Pastor and 15 years being on staff here at First Baptist Church!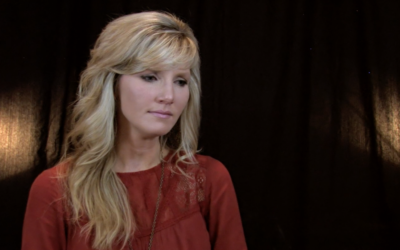 Watch a story of God's grace and faithfulness working in the life of Megon Oliver.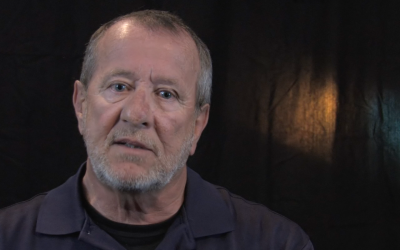 Hear the life change story of Jay Jernigan of how God changed his life.