Sermons
We believe that a significant way God works in our lives is through us hearing God's Word taught on a regular basis.  The point is not just to learn more, but to find ways to apply God's Truth with help and accountability from others.  We hope you are encouraged and challenged with these recent messages.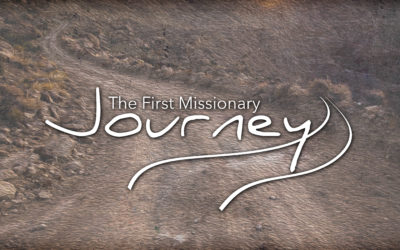 In this message, we kick off a new sermon series in the book of Acts entitled, "The First Missionary Journey." In Acts 13-14, we see the heart for missions of the Antioch church, and we follow the footsteps of the first missionaries, Barnabas and Saul/Paul.
Check out our Live Sermon Notes!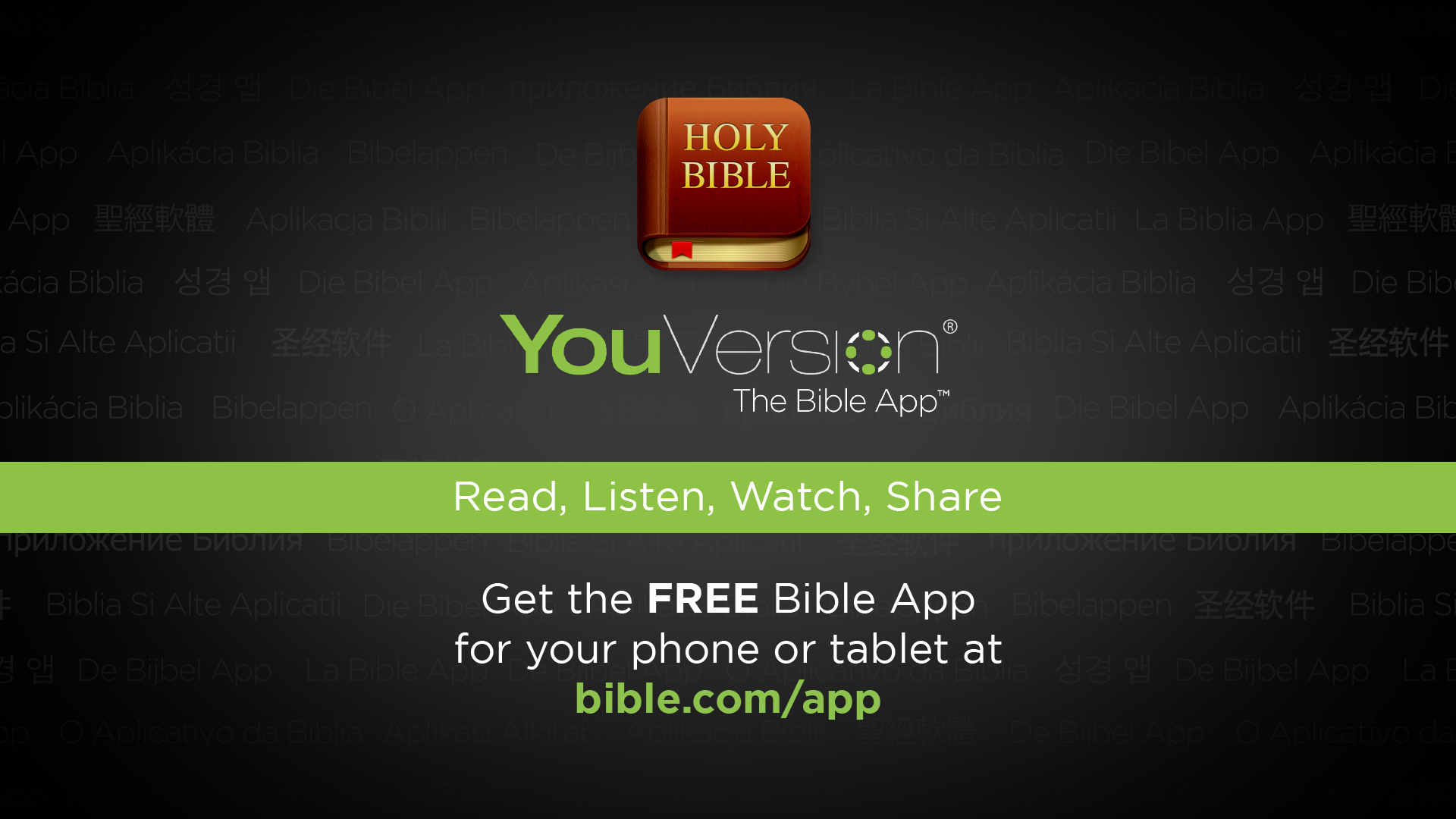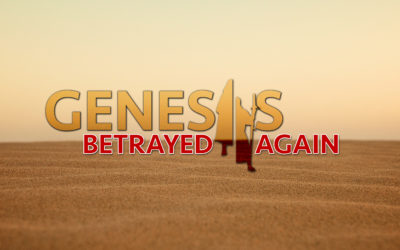 More Recent Sermon Series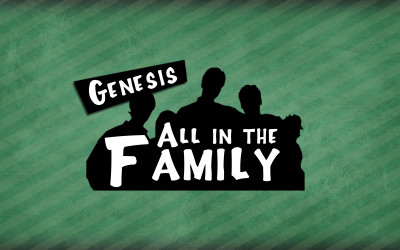 Type in the message description here. More Recent Sermon Series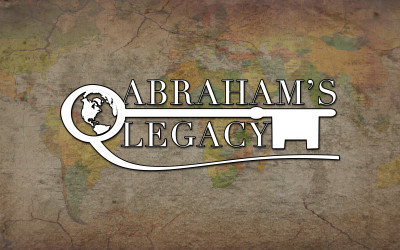 More Recent Sermon Series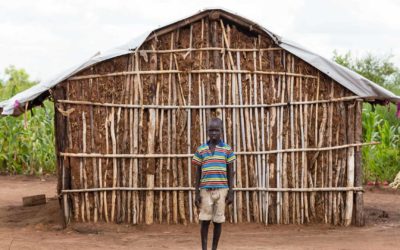 The Bible isn't ambiguous about its plot line. God is on a mission to gather a people from every nation who will enjoy his grace and extend his glory. Considering that reality, teachers of God's Word ought to make the plot line clear when they teach, not assume that people will just "get it" on their own.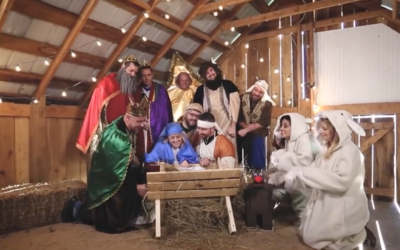 What happens when you ask a bunch of kids to tell the story of Christmas? Enjoy this story of Bethle-ha-ha-ham and the magical star that appeared.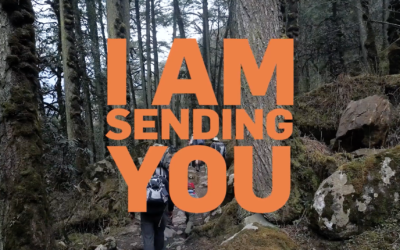 Starting in 1888, the Lottie Moon Christmas Offering® was established to empower the international missions efforts for Southern Baptists.