FBC Resources
Discover helpful info and tools to assist you in your relationship with God and your involvement with our church family.
Discover God's Word on your smartphone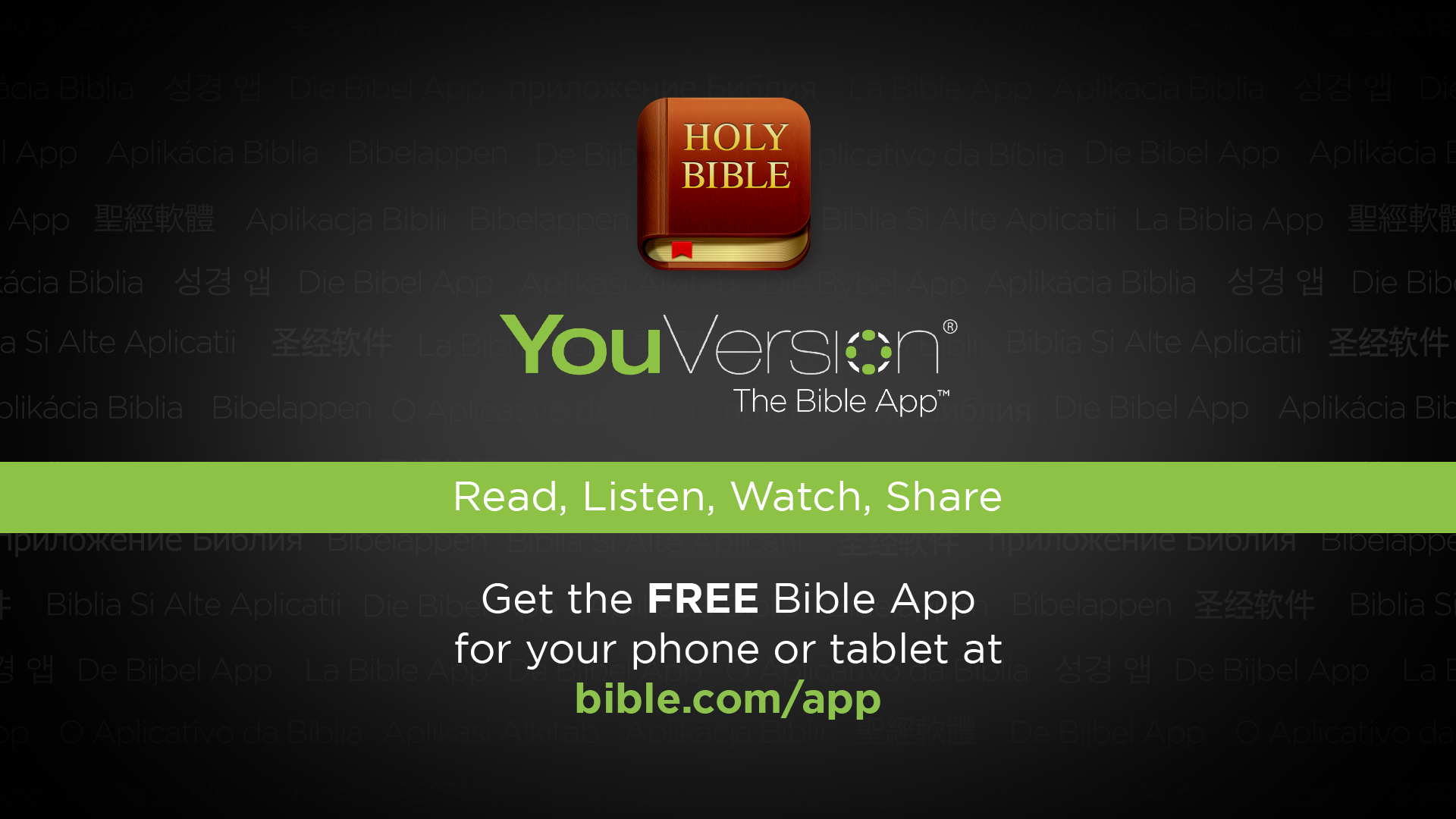 Take God's Word with you wherever you go
Tens of millions of people are using the Bible App™ to make God's Word a part of their daily lives. Download the free app and access your bookmarks, notes, and reading plans from anywhere. Enjoy hundreds of versions, including audio, all on your mobile device.  YouVersion is Global; it's available in more than 700 languages worldwide. Whether you use it yourself or share it with a friend, it's a tremendous tool for sharing the Good News of Jesus with the world around us.
Follow along with notes during sermons each week
To make it easier to follow along during sermons, the speakers notes are made available through the YouVersion App as well.  Pastor Greg Sykes primarily preaches from the English Standard Version, and that translation is made available through YouVersion as well.
Check out recent sermons from our services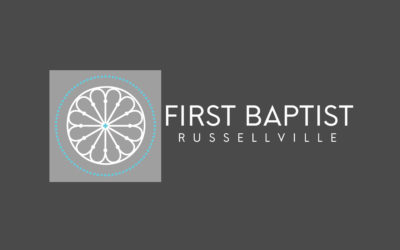 This morning, as we celebrate this holiday weekend and worship together in our One Family Worship Service at 10:30 AM, we have the tremendous opportunity to celebrate the Lord's Supper and to continue to spiritual prepare our hearts for next week's revival.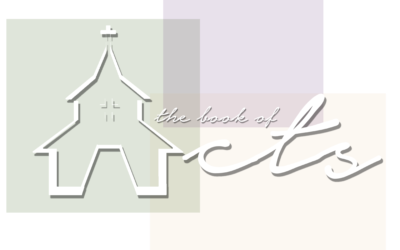 In this message, as we move into week three of our sermon series in Acts, "The Church's Leaders," we have our third "Sermon Spotlight." When Stephen is allowed to speak to the Sanhedrin, his message is laced with Biblical history and incredible typology pointing to Jesus Christ.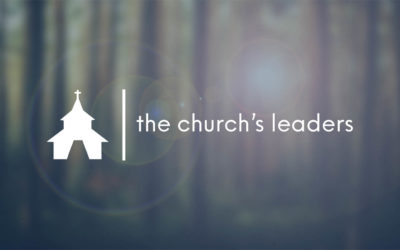 In this message, as we move into week two of our sermon series in Acts, "The Church's Leaders," we see the enemy's attack on Stephen through the Sanhedrin and their falsified charges – and we see his amazing response.
Find more ways to get involved