FBC Resources
Discover helpful info and tools to assist you in your relationship with God and your involvement with our church family.
Discover God's Word on your smartphone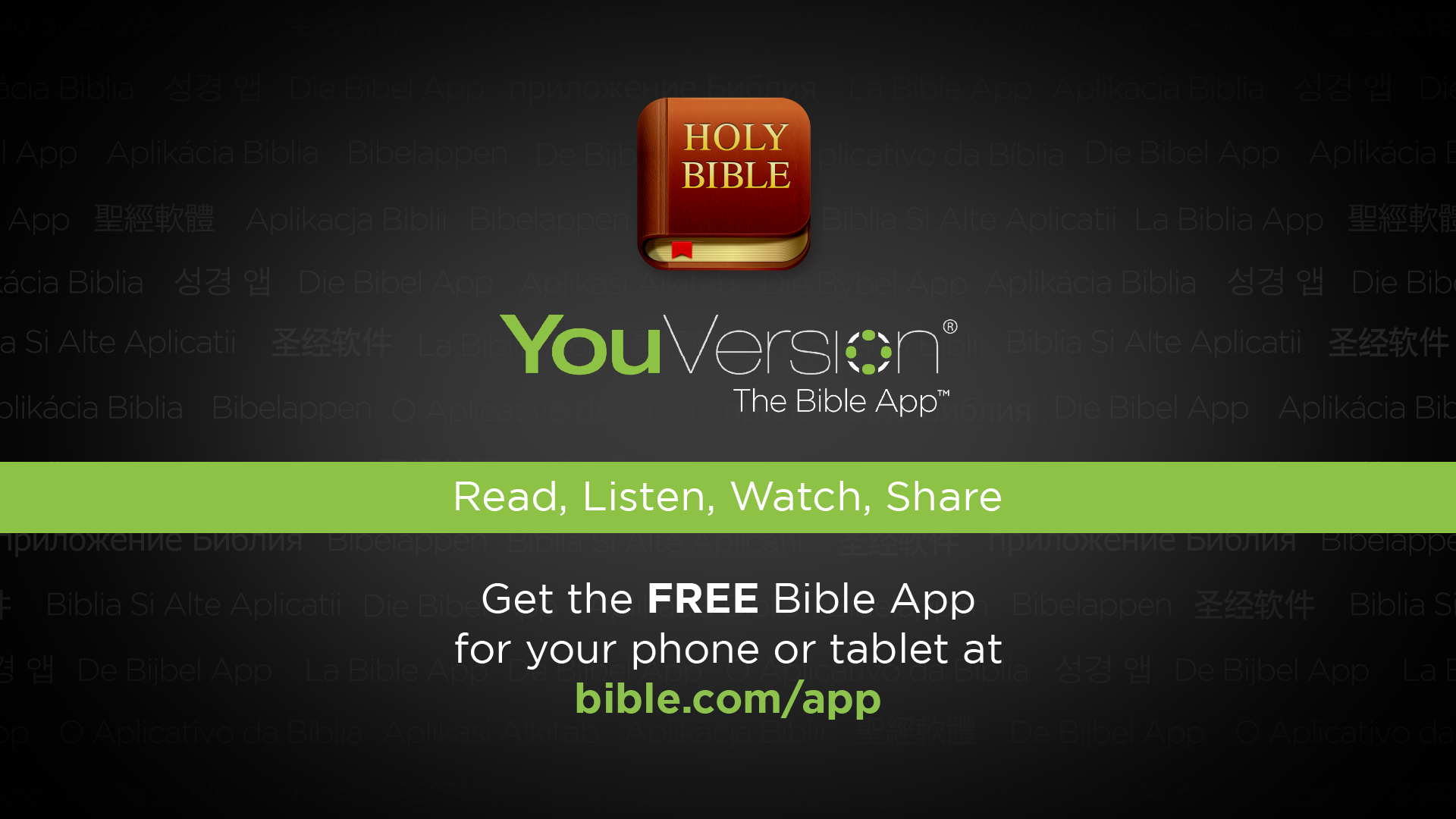 Take God's Word with you wherever you go
Tens of millions of people are using the Bible App™ to make God's Word a part of their daily lives. Download the free app and access your bookmarks, notes, and reading plans from anywhere. Enjoy hundreds of versions, including audio, all on your mobile device.  YouVersion is Global; it's available in more than 700 languages worldwide. Whether you use it yourself or share it with a friend, it's a tremendous tool for sharing the Good News of Jesus with the world around us.
Follow along with notes during sermons each week
To make it easier to follow along during sermons, the speakers notes are made available through the YouVersion App as well.  Pastor Greg Sykes primarily preaches from the English Standard Version, and that translation is made available through YouVersion as well.
Check out recent sermons from our services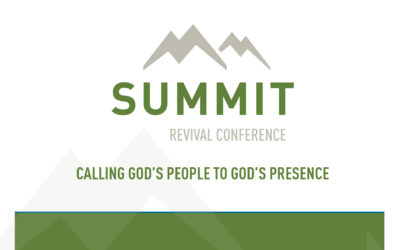 Life Action Ministries is coming to FBC in September for a 10-day revival
event. We are so excited to have them back!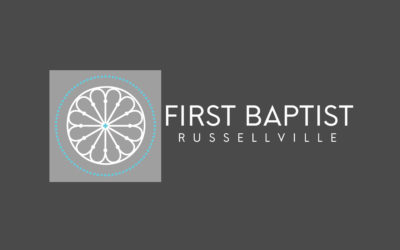 Learn more about the Boys and Girls Christian Home Ministries!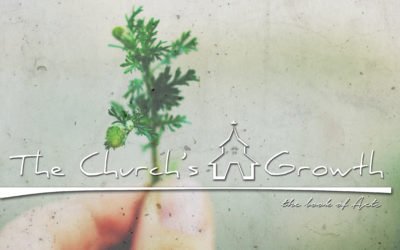 Today, as we move into week five of our sermon series in Acts, "The Church's Growth," we are forced to consider the reality that the enemy will seek a way to divide the church from within. And it becomes equally as obvious that God has little tolerance for disunity and sin.
Find more ways to get involved