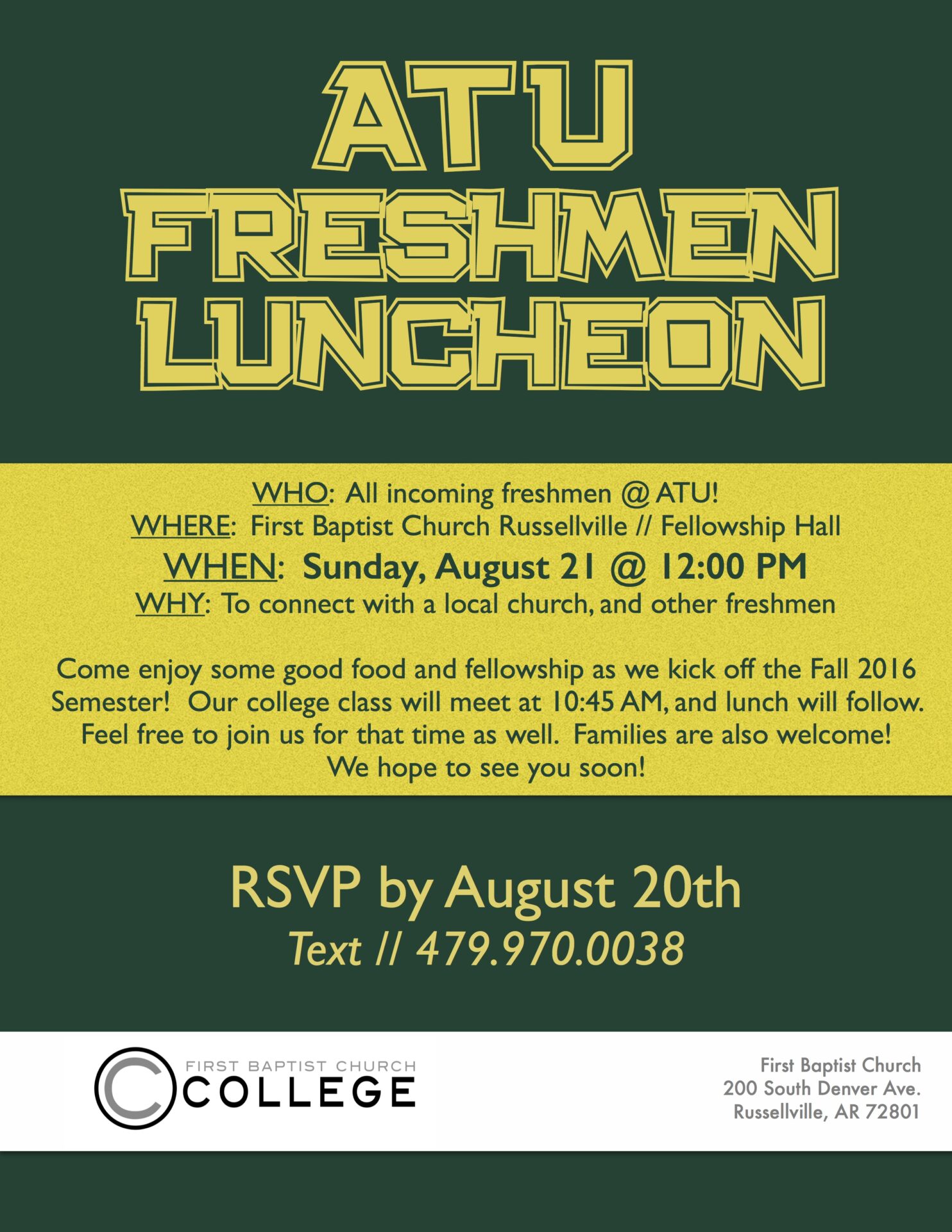 First Baptist Church would like to welcome all incoming freshmen attending ATU to our luncheon on Sunday, August 21st.  This will be a great opportunity to fellowship with other freshmen, and learn ways you can get connected during the year.  Families are welcome to join us!  Also, our college Sunday School will meet at 10:45 AM at the same location.  Lunch will follow.  Please RSVP by August 20th.  Hope to see you there!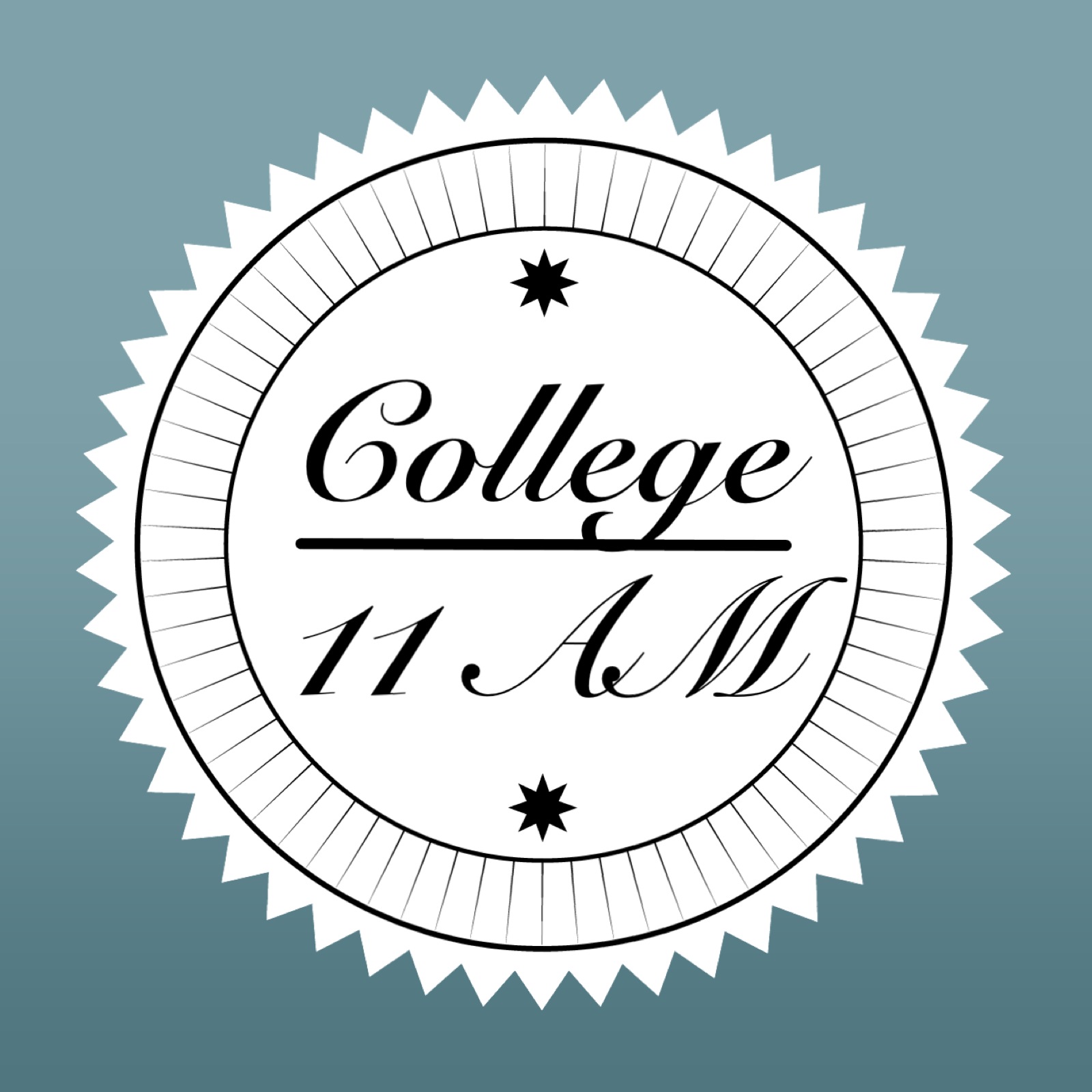 COLLEGE LARGE GROUP // This is a time for students to connect with each other, express worship in song, and be challenged with the truth of God's Word.  This semester we are in a journey through 2 Thessalonians.  Don't worry about breakfast . . . we'll have donuts!
Sundays @ 11 AM in the Fellowship Hall of FBC.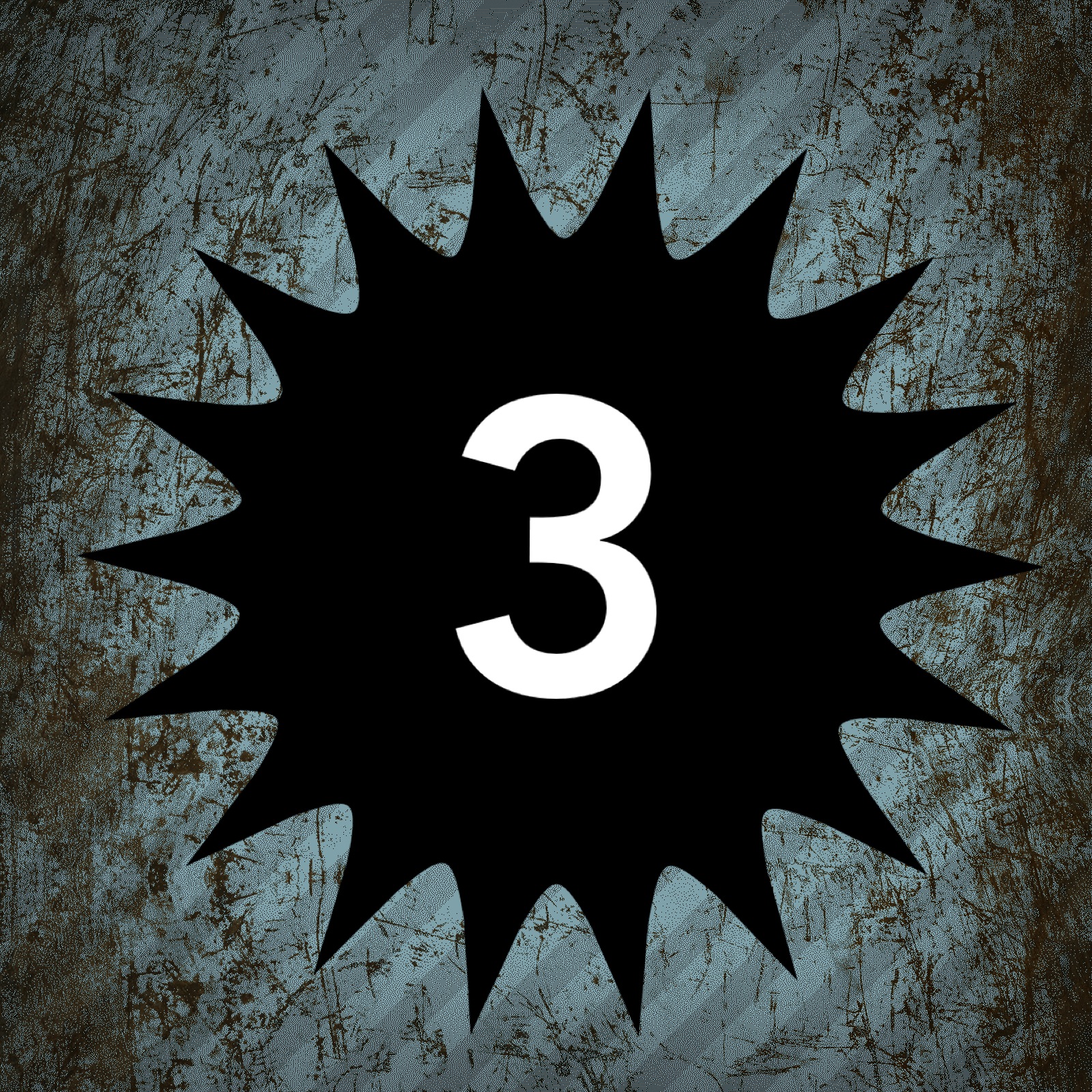 "3" SERVICE // This is FBC's 3rd worship service, where our pastor Greg Sykes and worship pastor Robert Ramsey lead.  It's also the service most of our college students attend.  So come get connected!
SUNDAYS @ 6:15 PM in the Fellowship Hall of FBC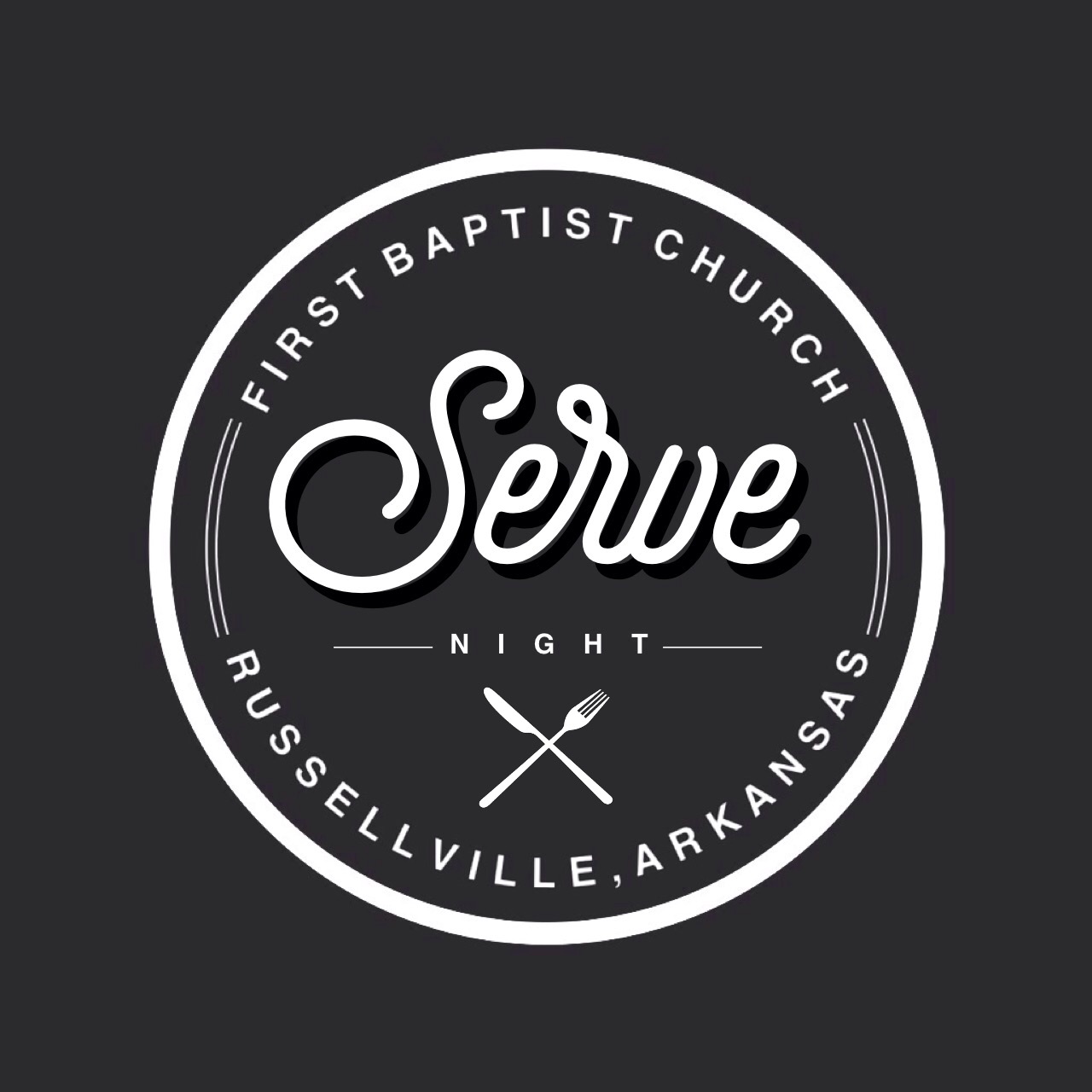 SERVE NIGHT //  Learn to serve.  Learn to give.  Specifically, learn to do those things within the local church.  Come serve with us.  Free dinner included!
WEDNESDAYS @ 5:00 PM in the Fellowship Hall of FBC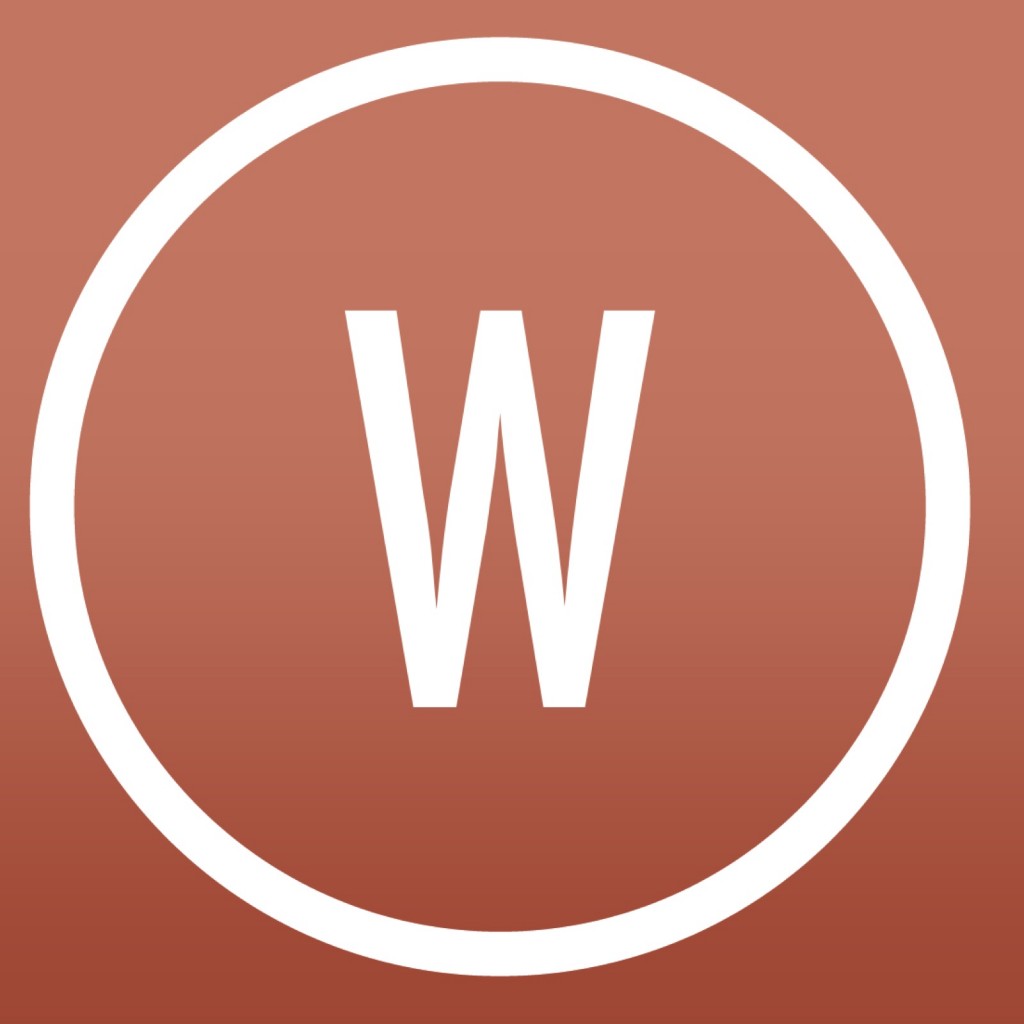 WORLDWIDE //  Welcoming the world at our front door.  Come join us for free dinner, English corner, volleyball and basketball as we host international students here at FBC.
FRIDAYS @ 6:00 PM in the Fellowship Hall/Gym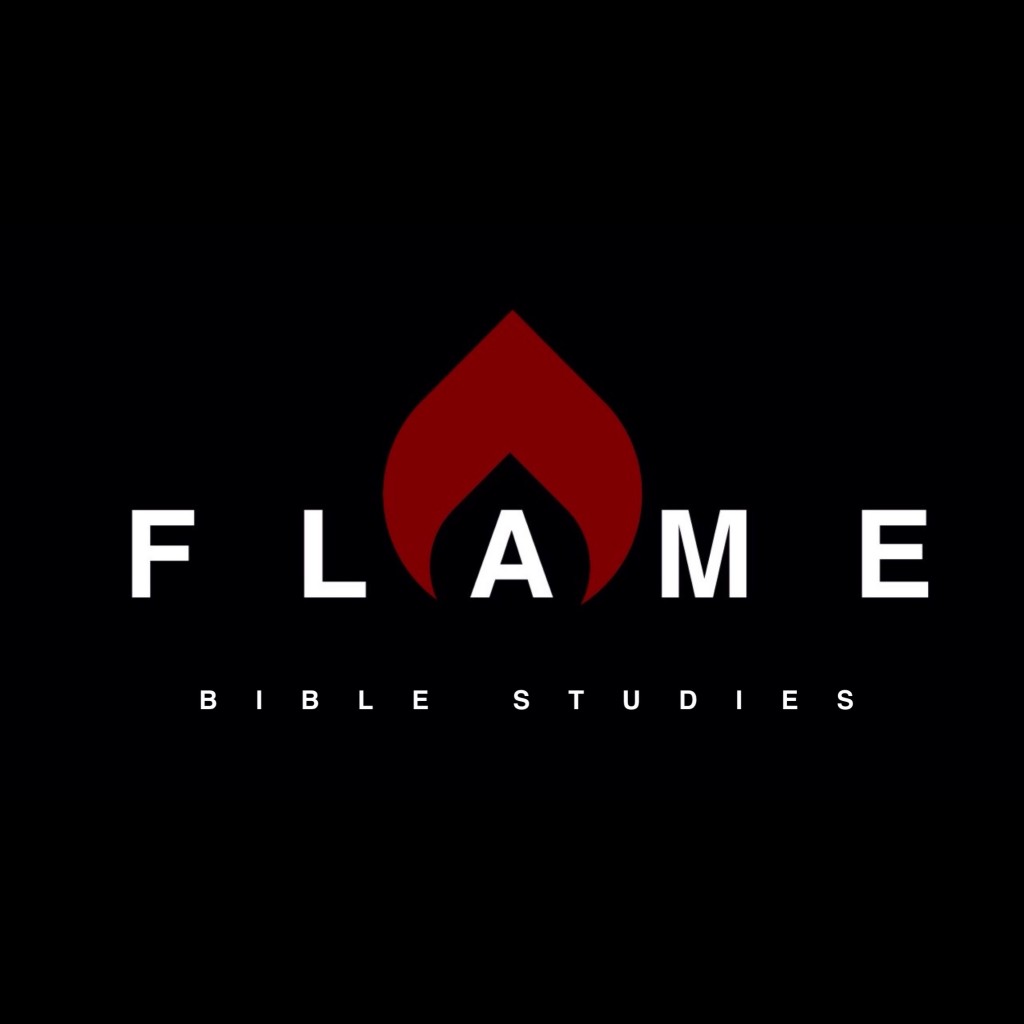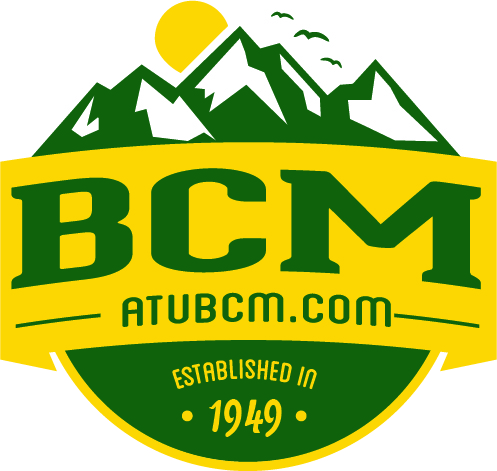 Small Group Bible Studies // Partnering with the BCM, these student led Bible studies take place on campus during the week.  They are designed to equip and challenge students to correctly interpret the Scriptures, and pursue ways to apply those truths to their lives.  Check back soon to see times and locations!
Photos from Weekly Opportunities
Ski Trip 2016: January 4-9
Each year our college crew heads to Colorado to enjoy some snow in the Rockies.  Further information will be available in August 2015.  Cost is usually around $415.  Plan on joining us in 2016!
Sign up to reserve your spot
Just send an email [email protected], fill out the form below, or call (479.968.1316) to get more info or sign up.
Start making summer plans now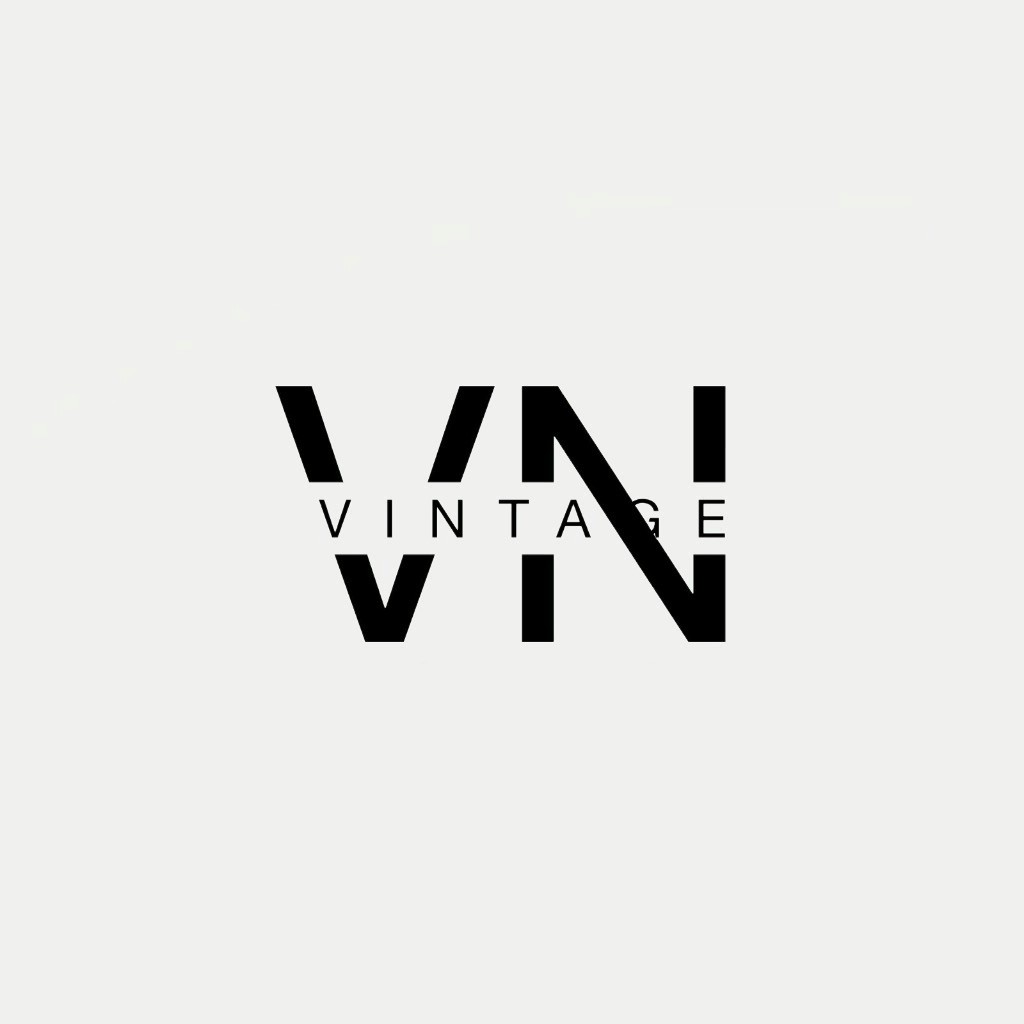 Why Vintage?
Simply put: because the harvest is plentiful and the workers are few. Vintage exists to help raise up college students to do something more. Knowing Christ is a free gift. Following Christ will cost you everything. Sadly, many college students never grasp this truth. It's Luke 14, and Vintage propels you to count the cost, and truly follow Him.
This pursuit will ultimately lead you in two directions:
1. A genuine pursuit of God. Christ said himself, "I am the vine, you are the branches. If a man remains in me and I in him he will bear much fruit. Apart from me you can do nothing." A huge part of this project is learning to remain in Christ.
2. A genuine love for others. True love for God propels you to love others. It is not simply about you becoming a "better Christian." It's Acts 20:24 and Matthew 28:18-20. This project helps to equip students in making an impact for Christ on the ATU campus.
This is the something more. You only get a few summers. Do not waste them. Invest them into something eternal…something that will help you in the, oh so sweet, journey of following Jesus!
"Vintage is a summer discipleship project that encourages true Biblical community while equipping students for a lifelong passionate pursuit of Christ."

– Matthew Ferren, Vintage 2012 Participant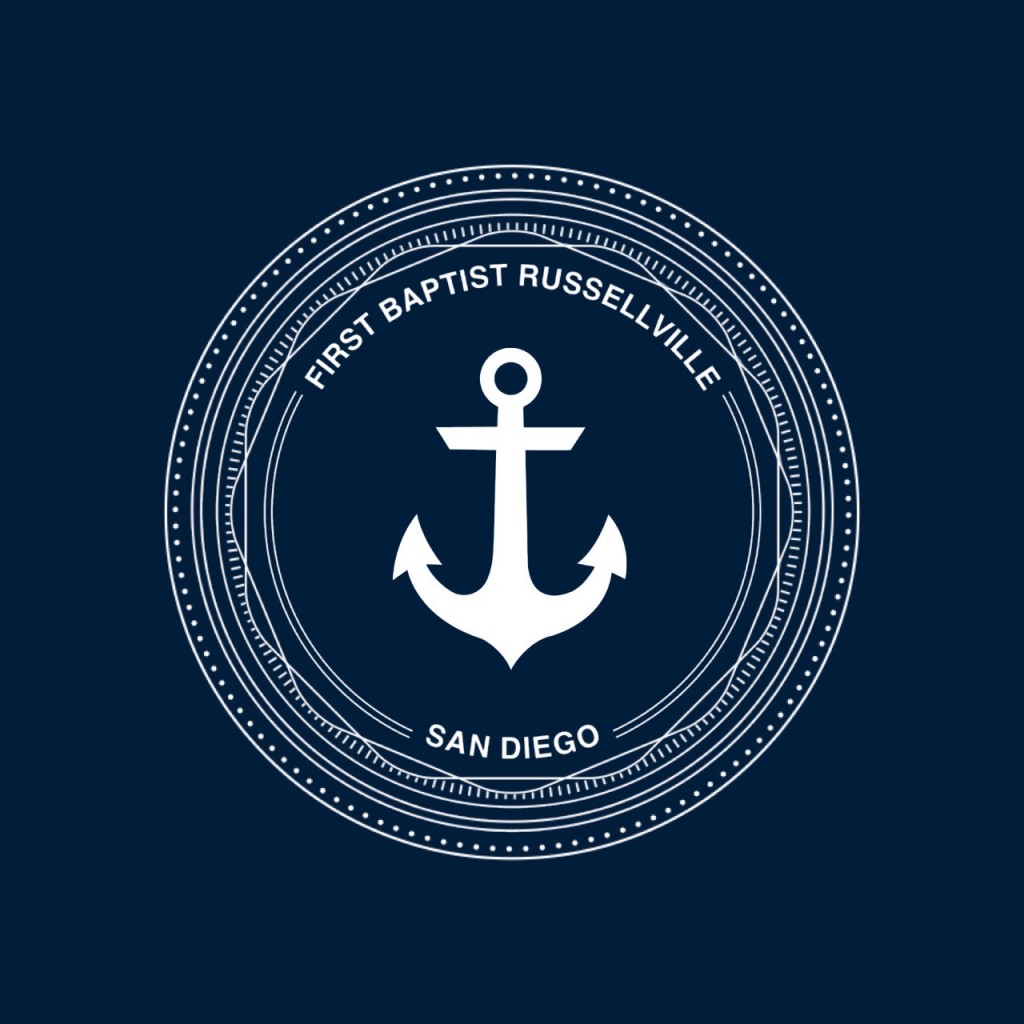 SAN DIEGO CHURCH PLANTING INTERNSHIP // Partnering with NAMB missionary Jeremy Aylett and Missions Trails Church in San Diego, California for six weeks within our summer project Vintage.
Contact Us
Please specify your area of interest and include a brief message:
College Large Group, "3" Service, Serve, Flame Groups, Ski Trip, Spring Break Trip, Vintage Summer Project Russellville, San Diego Church Planting Internship
Check out recent messages from our services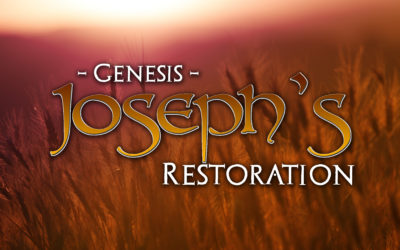 Today, as we conclude our sermon series, "Joseph's Restoration," we get to see the incredible fulfillment of Joseph's teenage dreams, his restoration to his brothers, and his father's reaction to the news that he is alive.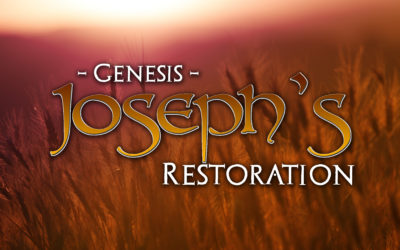 Today, as we move into week four of our sermon series, "Joseph's Restoration," we see a clear reminder that there can never be restoration between either us and God or us and others until we take personal responsibility for what we have done.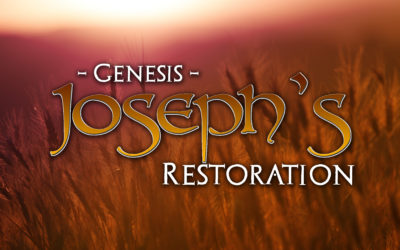 Today, as we move into week three of our sermon series, "Joseph's Restoration," we get a reminder that no one – absolutely no one – is beyond the reach of God's grace and mercy as an unlikely hero emerges from Jacob's sons.
Find more ways to get involved