FBC Outreach
Our church's mission is to know Christ and make Him known.  FBC Outreach is about building bridges for people in our community and world to make connections to Christ.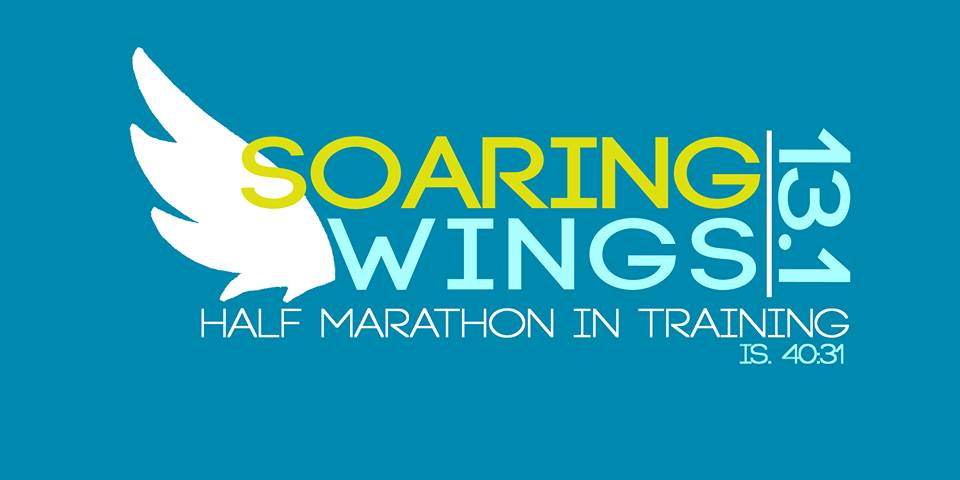 Soaring Wings is a Christian home for children who have been victims of unfortunate circumstances.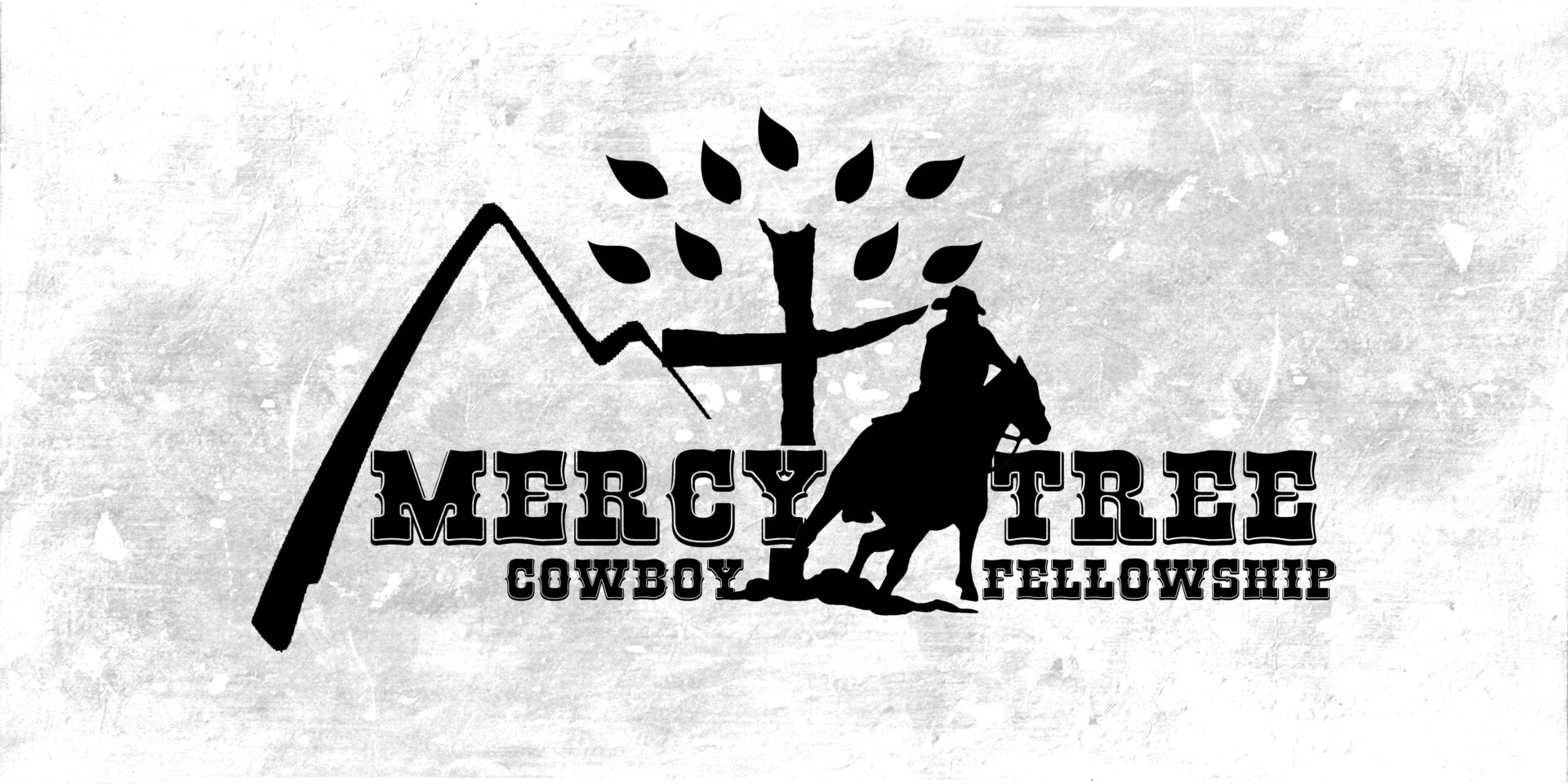 MTCF is a church committed to leveraging our shared love of the cowboy and Western heritage for the Gospel of Jesus Christ.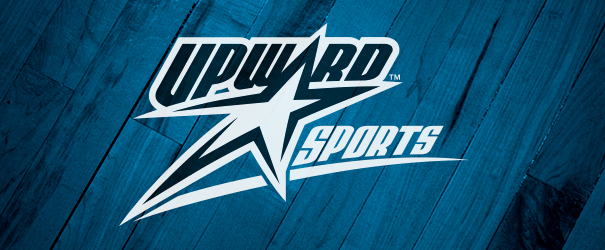 Established in 1995, Upward Sports is the world's largest Christian youth sports provider.

Our purpose is to celebrate God's healing power in our lives as we become willing to accept God's grace in solving our life problems.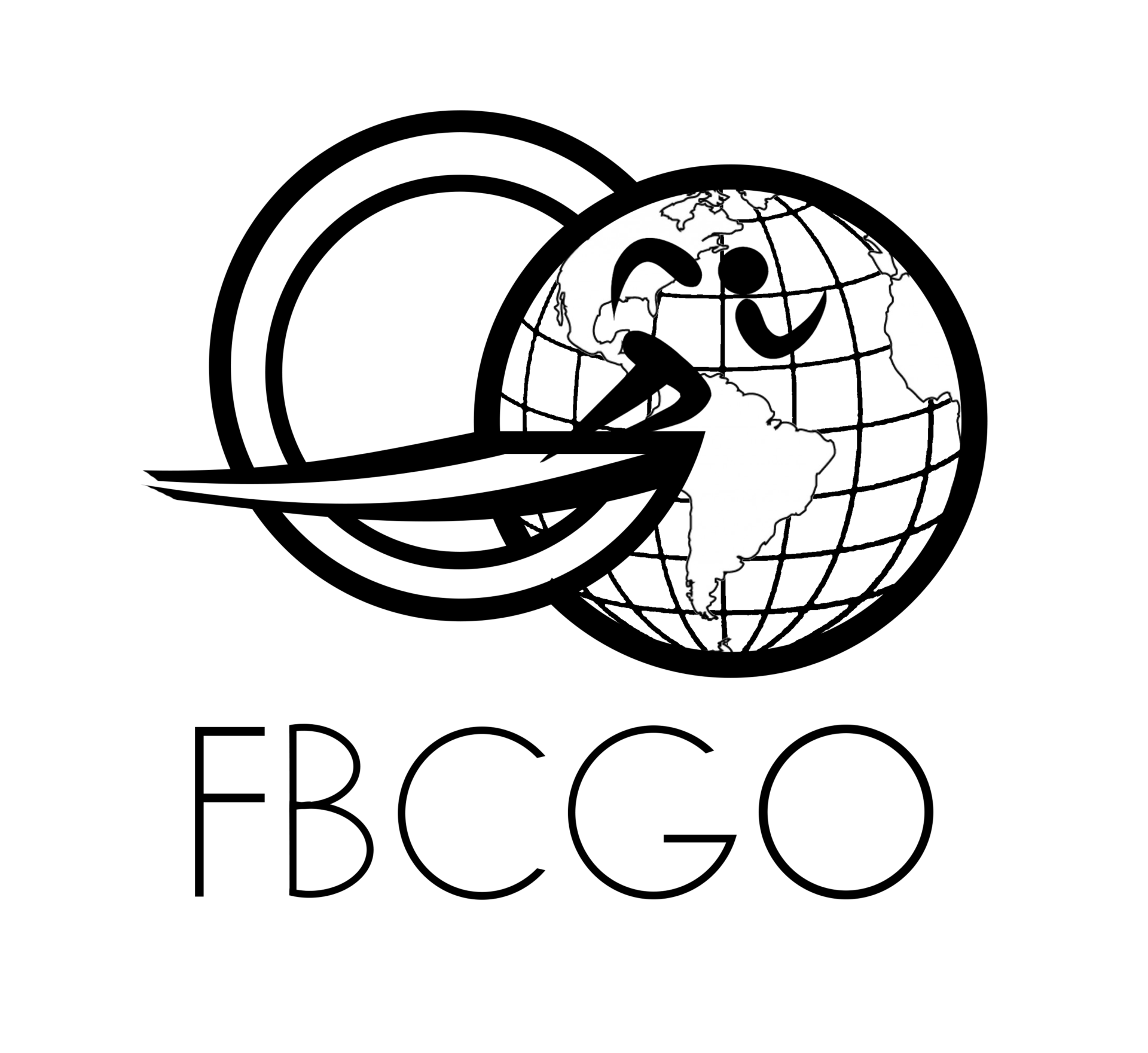 FBCGo is a gathering where you can learn more about missions happening at FBC.
General Mandatory Forms
These forms are a requirement for any events on or off the FBC campus. 
Accident Waiver & Release of Liability