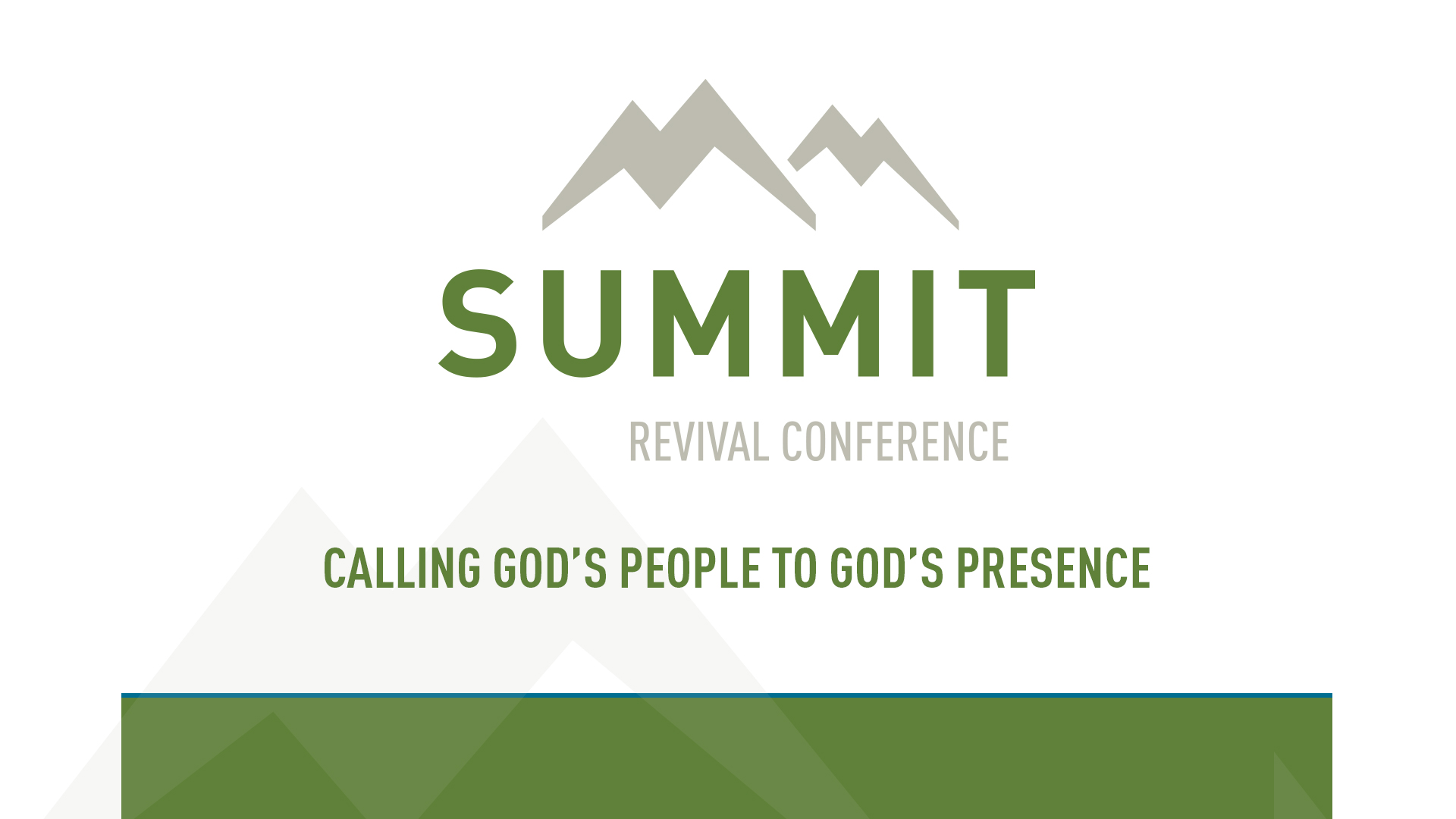 Life Action Ministries is coming to FBC in September for a 10-day revival event. We are so excited to have them back! Life Action Events call people to authentic Christianity – so the gospel light can shine brightly out of lives transformed by the presence and power of God! Life Action believes that revitalization in families and churches is the key to transforming our culture for Christ and completing the Great Commission. Designed for the entire church family, Life Action Events provide a one-of-a-kind experience of reconnecting with God and transforming relationships. They're times of seeking God personally and corporately for an outpouring of His Spirituality.
The Life Action Ministry Team will arrive in Russellville on Friday evening September 8th. Our first service will be Sunday morning, September 10th. That Sunday will look a little different than our normal schedule. All of our adults will meet in the Worship Center at 9:15 AM for Session One. We'll have a break then meet back in the Worship Center at 11:00 AM for Session Two. Session Three will be at 6:15 PM. While the adults are meeting, the youth (6th -12th grade) will have their own sessions in the new Student Center and the children in the children's area.
Monday – Thursday (September 11th-14th) evening services will begin at 6:15 PM. We will have our regularly scheduled Wednesday evening family meal, however AWANA, Youth, Choir, Orchestra and Bible study will NOT take place. Instead, we will (all ages) be participating in the Life Action Revival services.
On Thursday, September 14th, Life Action will host a Ladies Luncheon from 11:30 AM – 1:00 PM. More information to come!
There will be no revival activities on Friday, September 15th. Then on Saturday the 16th, please plan to join us (all ages) from 9:00 AM – 1:00 PM for a very special time with the Life Action team. You won't want to miss this day!
Our revival will continue Sunday through Wednesday, September 17th – 20th with the same schedule as the previous week.
We hope you will make plans to join us for this life changing revival event!