Library
The FBC Library exists to assist attenders of FBC in their pursuit of Jesus.  
Our library is located on the second floor of the East building.  Consult the campus and parking maps below for directions.  Our library has thousands of books, videos, and audio recordings that are there to serve you.  We encourage to take time to visit and see what is available for you.  In addition, our website is growing as a resource for you as well.  Check out some of the web content that is updated on the regular basis.
Hours
Sunday: 10:30am – 11:00am
Monday: 9:00am- 1:00pm
Tuesday: 9:00am- 1:00pm
Wednesday: 9:00am- 1:00pm
Thursday: 9:00am- 1:00pm
Friday: Closed
Saturday: Closed
Check out Recent Media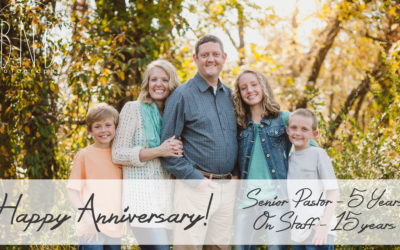 Congratulations Pastor Greg Sykes for 5 years of being our Pastor and 15 years being on staff here at First Baptist Church!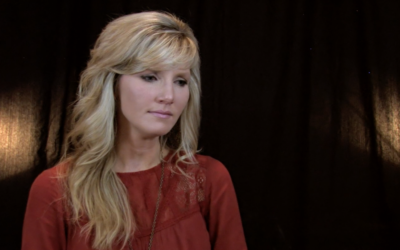 Watch a story of God's grace and faithfulness working in the life of Megon Oliver.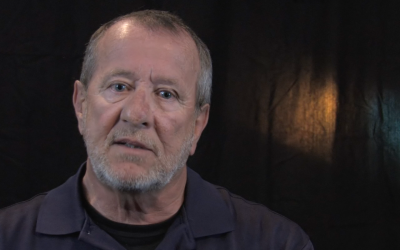 Hear the life change story of Jay Jernigan of how God changed his life.
Check out recent sermons from our services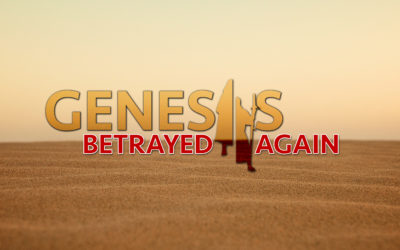 Today, as we continue our "Betrayed Again" sermon series in Genesis, we follow Joseph into prison. And his story challenges us to never stop trusting in God because, even while he is imprisoned, he conducts himself with wisdom and integrity and rises to a position of authority.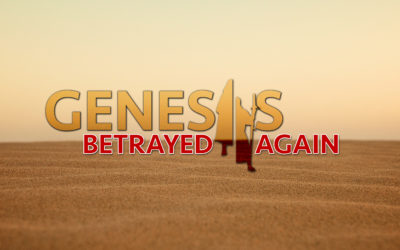 Today, we begin a new sermon series, "Betrayed Again," as we follow Joseph into slavery in Egypt. When we contrast his conduct in Potiphar's house with Judah's sin with Tamar, we see a great playbook on how to flee temptation.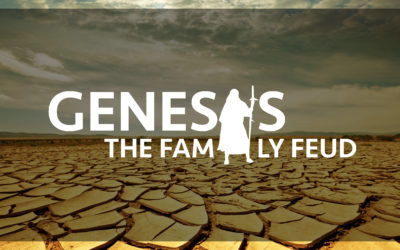 As we finish this four-week series, we turn our attention from Joseph for a moment – a moment in which we realize that Jacob's sons are steeped in wickedness. It is a sobering reminder that the heart of a child is a fragile thing . . . and the world, the flesh, and the devil are powerful enemies.
Find more ways to get involved