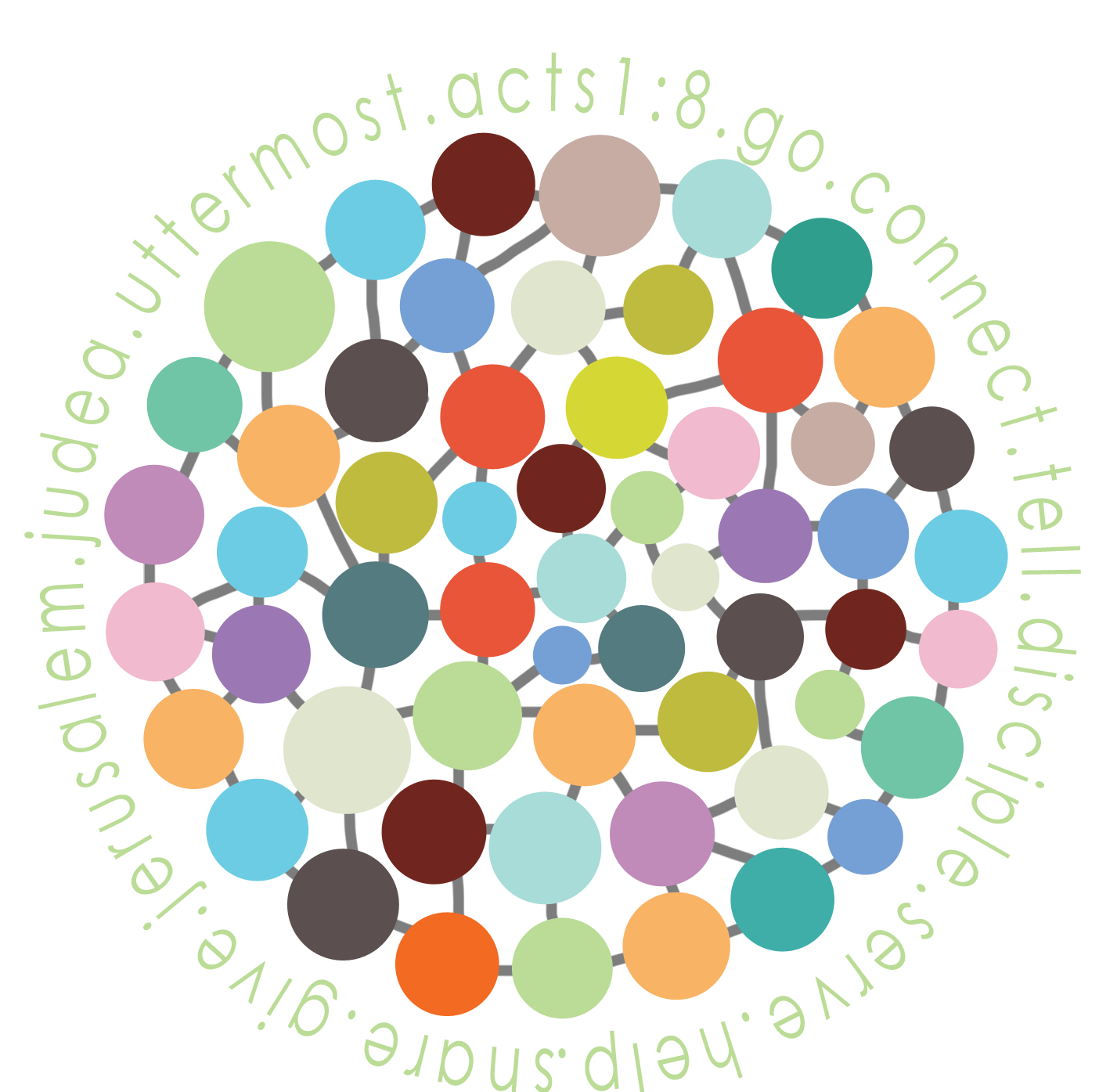 Life Story
Hello, my name is J. Ham and I joined the First Baptist Church staff in January of 2005. My wife is Kristen, and we have two daughters, Sarah Beth and Meagan Grace, and two sons, Joshua and Caleb. I am from Gum Springs, AR, attended high school in Arkadelphia, AR, and obtained a B.S.E. in History from Ouachita Baptist University in Arkadelphia, AR. God called me to ministry in 1990 and I began working as a bi-vocational youth minister at Third Street Baptist Church in Arkadelphia. During this time, I also taught middle school social studies and coached for seven years in Camden, AR, before becoming the Minister to Students at Immanuel Baptist Church in El Dorado, AR, for the four years prior to coming to Russellville. My wife Kristen, is also a graduate of OBU and holds a Master's Degree in Technical Writing from Louisiana Tech in Ruston, LA. Kristen currently teaches 11th grade English at Pottsville High School. I accepted Christ as a 9 year-old during a Vacation Bible School at Mt. Bethel Baptist Church, outside of Arkadelphia, AR. As ironic as it may seem for a missions pastor who has had the chance to present to Gospel all across the globe, I truly believe I accepted the Gospel the very first time I heard it presented! Although I knew there weren't a whole lot of bad things I had done in my life, even as a nine year-old boy I knew that I had fallen short of the glory of God, and that without a sacrifice for my sins, I would spend eternity away from the God who created me. I began attending Third Street Baptist Church in Arkadelphia, AR, during the 9th grade, when a friend began inviting me to church. I was baptized there during my 10th grade year, and continued attending Third Street until moving to Camden to teach.
What is your favorite food? I survive on Oreo cookies, Vanilla Almond Milk, and whatever meat I kill or raise on his farm.
What do you like to do in your spare time? I enjoy being with my family and being involved with their different school functions. I enjoy rodeo and rodeo ministries. My family and I  play an active roll in the Horseback Family Ministry.
What is your favorite thing about church ministry? I love seeing new believers come to Christ and having the opportunity to disciple believers. I also like being on mission locally, across the nation, and around the world.