Pastor Greg Sykes welcomes you to FBC Russellville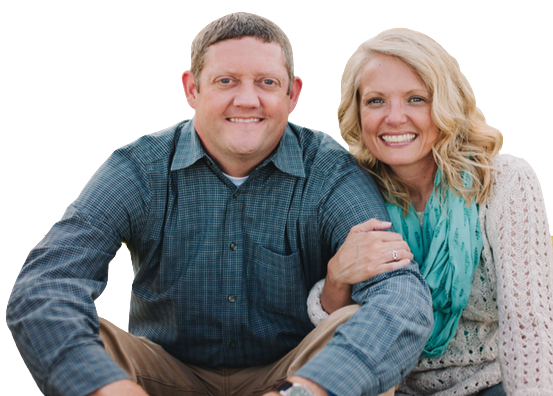 Watch stories of life change
At FBC Russellville, we believe that Jesus is the same yesterday, today, and forever (Hebrews 13:8).  Just as He changed the lives of people who trusted Him in the past, He still does it today.  We celebrate stories of life change because it reminds us of who God is, how He cares for us, and how the Good News of Jesus is God's power to save and heal us.  Check out this video, and watch more media at our media page by clicking the link below.
Listen to a recent message from a Sunday Service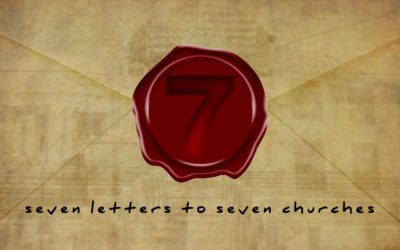 Today, as we move into week two of our sermon series, "The Seven Letters," we look at the letter to the church of Ephesus. God gives this church a simple, three-step process to recover its footing in dark days, a process that we would be wise to copy.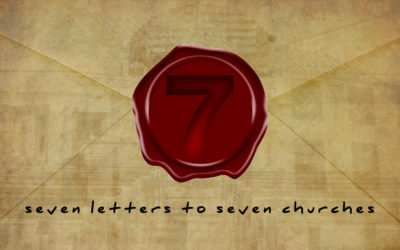 Today, we begin a new sermon series, "The Seven Letters," from the book of Revelation. We begin today by exploring John's vision of those things that he knew to be true concerning Christ and His church, things that are still foundational for the church today.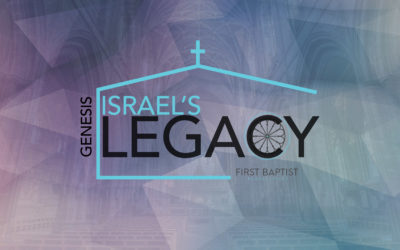 Today, we conclude our study of the book of Genesis and this sermon series, "Israel's Legacy," with a final act of forgiveness from mighty Joseph and an act of faith on his part that has echoed in Scripture for several thousand years.