Pastor Greg Sykes welcomes you to FBC Russellville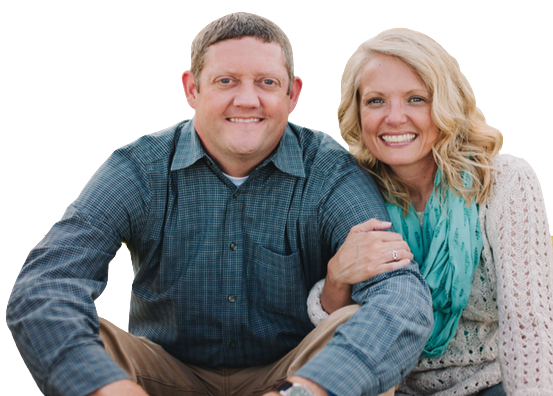 Watch stories of life change
At FBC Russellville, we believe that Jesus is the same yesterday, today, and forever (Hebrews 13:8).  Just as He changed the lives of people who trusted Him in the past, He still does it today.  We celebrate stories of life change because it reminds us of who God is, how He cares for us, and how the Good News of Jesus is God's power to save and heal us.  Check out this video, and watch more media at our media page by clicking the link below.
Listen to a recent message from a Sunday Service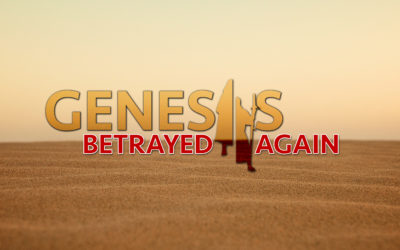 Today, we begin a new sermon series, "Betrayed Again," as we follow Joseph into slavery in Egypt. When we contrast his conduct in Potiphar's house with Judah's sin with Tamar, we see a great playbook on how to flee temptation.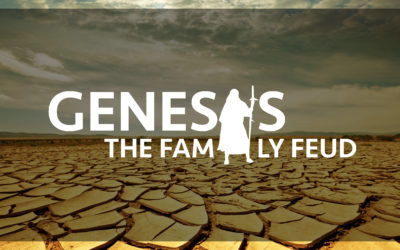 As we finish this four-week series, we turn our attention from Joseph for a moment – a moment in which we realize that Jacob's sons are steeped in wickedness. It is a sobering reminder that the heart of a child is a fragile thing . . . and the world, the flesh, and the devil are powerful enemies.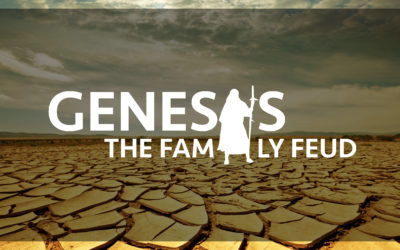 In this week's message, we see the sibling rivalry between Joseph and his brothers erupt into a murderous plot that eventually settles into enslavement. Joseph's journey into exile and imprisonment begins – and yet he never doubts God's goodness. His life is such a challenge to us!