Pastor Greg Sykes welcomes you to FBC Russellville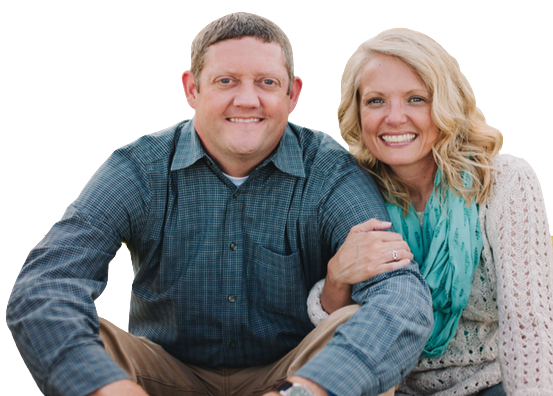 FBC Parking Map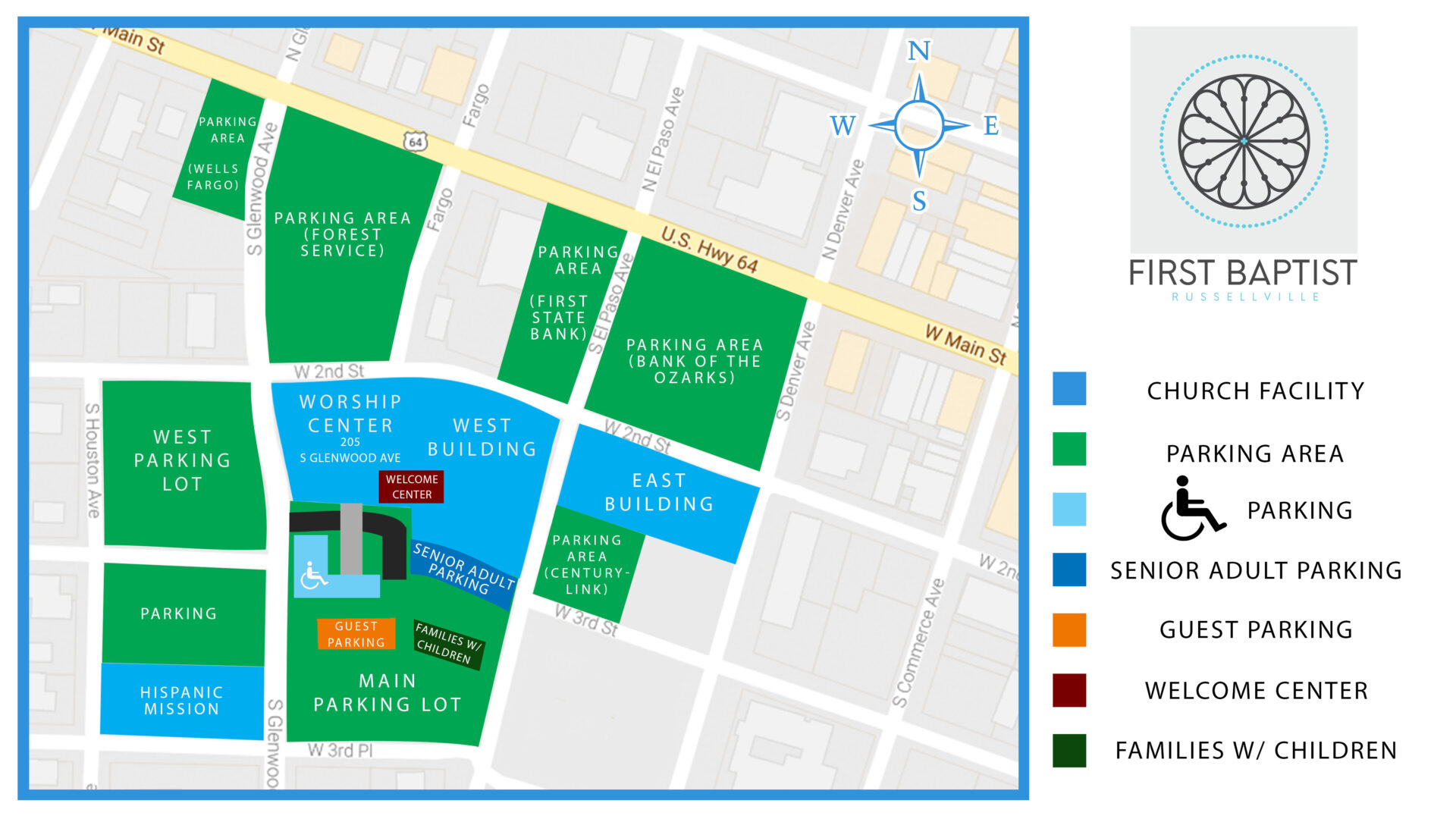 Watch stories of life change
At FBC Russellville, we believe that Jesus is the same yesterday, today, and forever (Hebrews 13:8).  Just as He changed the lives of people who trusted Him in the past, He still does it today.  We celebrate stories of life change because it reminds us of who God is, how He cares for us, and how the Good News of Jesus is God's power to save and heal us.  Check out this video, and watch more media at our media page by clicking the link below.
Listen to a recent message from a Sunday Service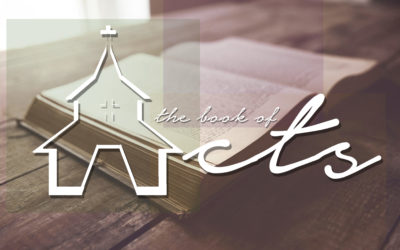 As we move into week five of our sermon series in Acts, "Built on the Rock," we break down the second portion of Peter's landmark sermon on the Day of Pentecost and how his message continues to resonate in the church age. Message Notes Other Sermons from this...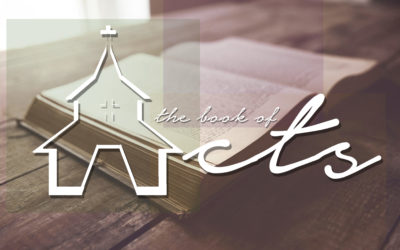 As we move into week four of our sermon series in Acts, "Built on the Rock," we come to the first of several landmarks sermons recorded in the book for the church. We consider both the content of the sermon and the implication such moments in the life of the early church holds for us today.