Give Now
Welcome to Russellville's First Baptist Church online giving system.  Our church is supported by the donations of our faith family, who are following the biblical model for stewardship, and our Financial Office ensures the faithful accounting and stewardship of these resources.
You can choose to give online through our website by clicking one of the links below:
Online giving is a simple and efficient way to give your tithes and offerings from the privacy of your home.  When you give online, you can designate gifts for the purposes listed below.  Any other gifts must be given manually through the Sunday offering.
You will be forwarded to ServiceU, our secure online giving webpage
Tithes and Offerings
"Bring the whole tithe into the storehouse, so that there may be food in My house, and test me now in this," says the Lord of hosts, "if I will not open for you the windows of heaven and pour out for you a blessing until it overflows." (Malachi 3:10) These donations go towards the Operating Budget of the Church.  You can either give a one-time donation or you can setup recurring gifts by selecting the "General Budget" link below.  If you are currently receiving offering envelopes and you sign up for recurring donations, you will no longer receive offering envelopes in the mail.
It's because of the generosity of people just like you that ALL that we do as a church is able to take place.  
Feel free to click on the button below to give online now, or email us at [email protected] if you have any questions.
FBC Building Project
FBC has long operated under the principle of being debt free. With any capital campaign that we take on, we make it the intention of the church to avoid long-term indebtedness. As scripture says, our goal is to owe nothing to anybody except for love. Therefore, as we start building the new sanctuary, all funds given to the building fund will help us pay for this project and finish with no financial debts.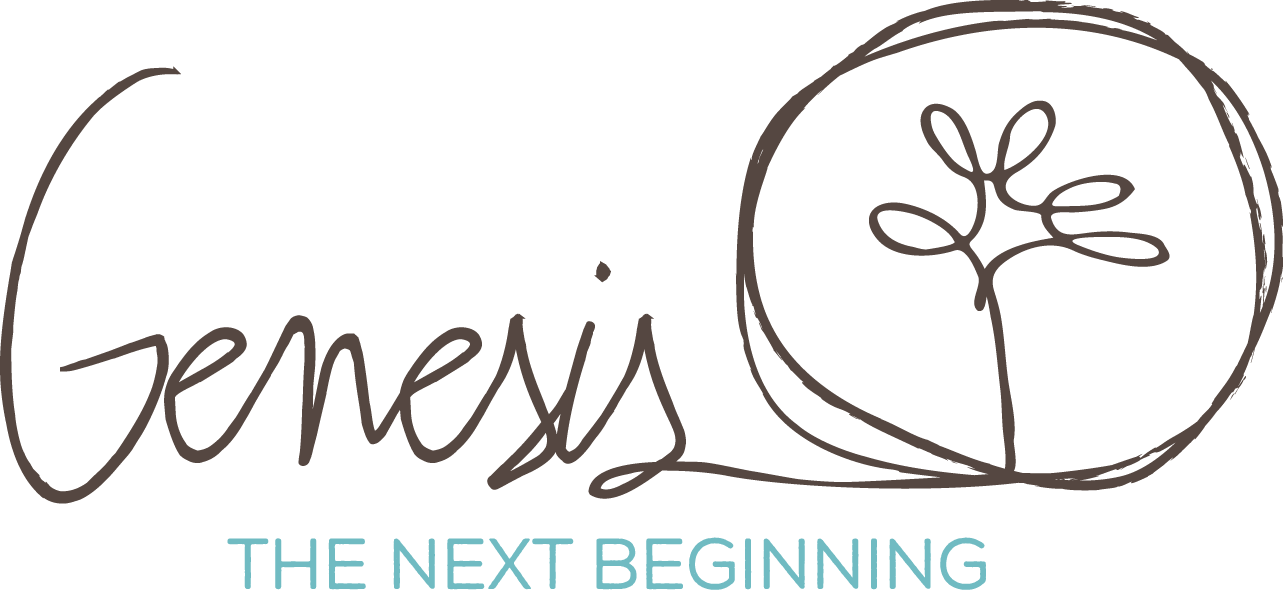 God's Word is His story, but it is also our story. From its first pages, the book of Genesis tells us how God created man and gave him a special role and responsibility to steward creation; however, we know that man rebelled and sin has permanently changed everything. There is this familiar story in scripture: God creates, sin destroys, and God redeems. It is the cycle throughout His Word and even our lives . . . generation, degeneration and regeneration. A new season of generation – a new "Genesis" – is occurring at FBC Russellville right now. Thankfully FBC has a long, storied past, anchored by a deep foundation on the Word of God and His love, and a vibrant record of reaching both our local community and even the nations with the power of the Gospel. This passion is succinctly expressed in our purpose statement: "to know Him and to make Him known." But we've reached a crossroads, a Genesis moment. It's time for the next beginning. Our current sanctuary was built in 1962 by a strong, visionary group of Christians who believed God's story was worth telling . . . and their vision has borne fruit. But, through time, use, growth, and even changes in technology, instrumentation, and worship styles, the facility has begun to lose its effectiveness. Degeneration, you might say. This building campaign is simply a part of the ongoing story of our mission to "know Him and to make Him known." It's the same mission that has led us to recently embrace the mantra from the book of Hebrews, "Have Faith, Endure, and Work Hard." It's the ongoing story of our commitment to:
Proclaim the Gospel through missions to a lost and dying world
Serve our local body through teaching His Word in the pulpit, AWANA, VBS, etc.
Build community and disciples through engagement in Life Groups and small groups
Reach future generations that are dedicated to proclaiming His glory and His story from one generation to the next.
Don't you want to be a part of that story?  
It's His story. It's our story. And the time is now for "Genesis at FBC: The Next Beginning." If you would like to give to the building fund, just click "Building Fund" below.
World Missions Offering
On April 14th, FBC hosted its 3rd annual World Missions Banquet.  At this event we shared all the nuts and bolts of our mission efforts for 2015 and beyond.  The goal for FBC in 2015 is $270,000.  As of July 31st, FBC has given approximately $139,000 toward this goal. This year's World Mission Fund will cover all of the normal SBC offerings that FBC collects for, including Lottie Moon, World Hunger, Arkansas Baptist Children's Home, Dixie Jackson, and Annie Armstrong.  In addition, the fund will cover FBC's in-house mission efforts, including Kenya, El Salvador, San Diego, Foreign Discipleship, Foreign Bibles, Foreign Buildings, and Foreign Seminaries. Please pray about how you can be a part of the FBC story by participating in the World Missions Offering that seeks to make Christ known in Russellville, Arkansas, the United States, and to the ends of the earth.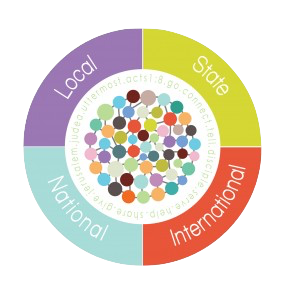 Join us as we serve in Jesus' Mission of changing the world through the Gospel
Click on the button below to give to FBC's World Mission Offering, or email us at [email protected] if you have more questions.
Find more ways to get involved