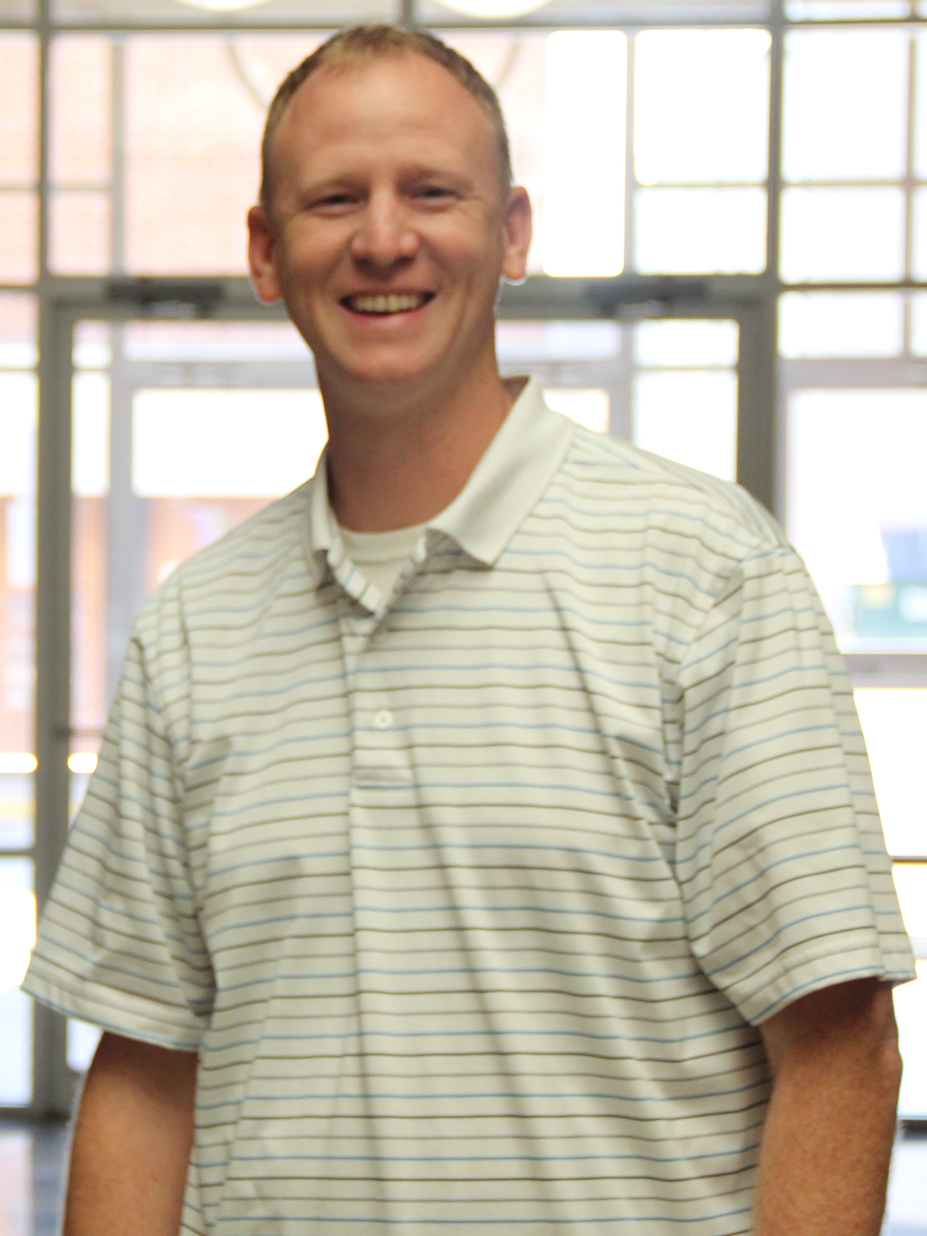 Life Story
I joined the First Baptist staff in August of 2007. My wife Kristen has spent several years teaching gymnastics and now stays home with our children, working part time at FBC's Mother's Day Out program. We have three children, Avery (2005), Andrew (2008) and Austin (2012).
At the age of 12 I received Jesus as Lord of my life and continued to follow him as I was called into ministry at the age of 18.
Kristen and I both graduated from Henderson State University with a Bachelors in Business Administration And Marketing/Management.  I continued my education, graduation from New Orleans Baptist Theological Seminary with a Masters in Christian Education in 2011. I have previously served at Cullendale First Baptist Church in Camden (2000-2002) and First Baptist Church in Bastrop, LA (2002-2007)
What is your favorite food? Roast Beef, carrots, and potatoes, chocolate pie and sweet tea
What do you like to do in your spare time? Watch suspenseful TV Series, Golf
What is your favorite thing about church ministry? I enjoy watching the transformation of a teenager move from immaturity and clueless to an active leader and example of a mature follower of Christ.