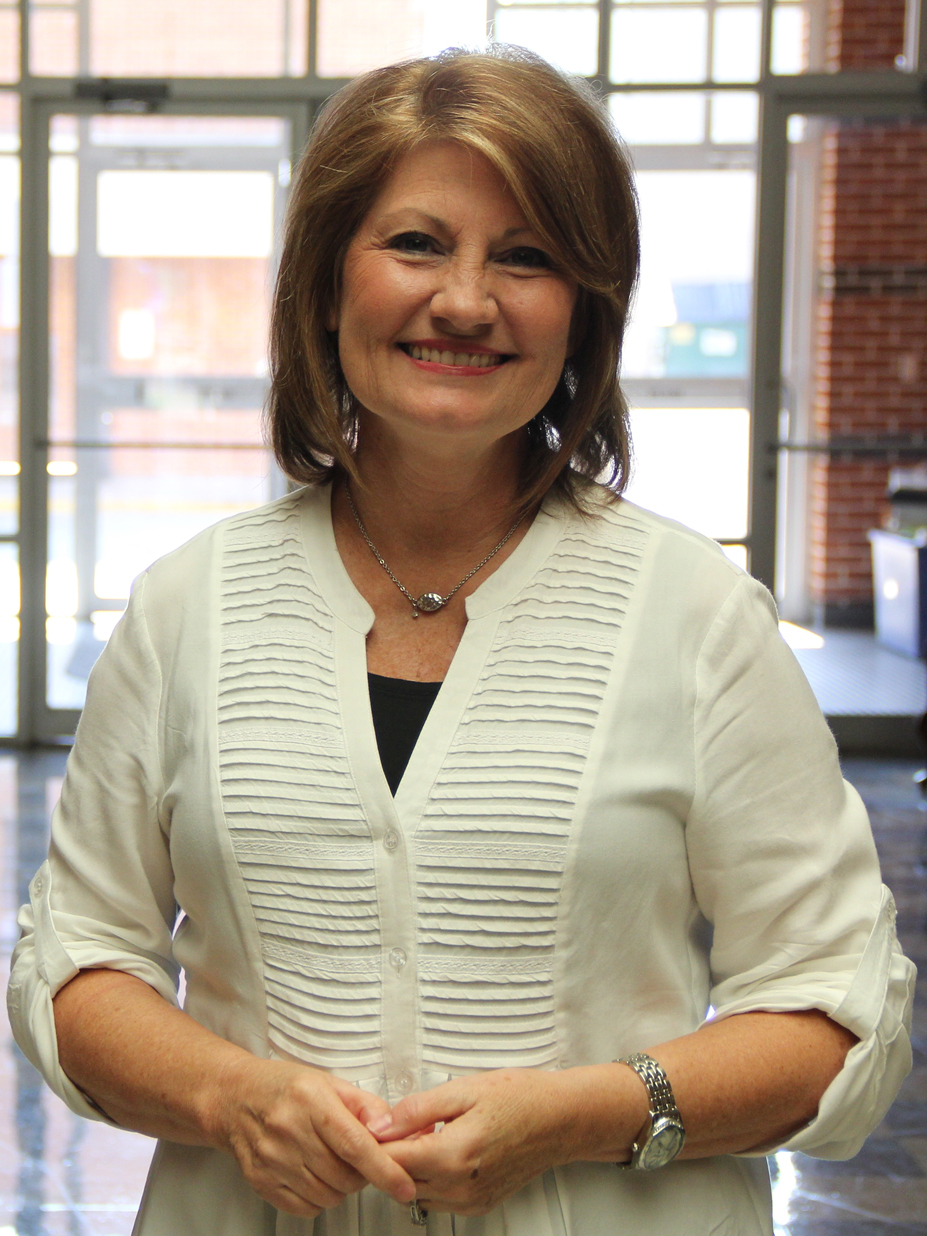 Life Story
I joined the staff of First Baptist Church in September 2006. My husband Jay and I have 5 children and 9 grandchildren. We're most definitely blessed. My bucket list (Lord willing) consists of a cruise with my 3 daughters, and to learn to play the piano. I came here from First Baptist Church Rogers, AR after serving as Children's Choir Coordinator, Children's Ministry Director, and Director of Preschool Ministries. I am originally from Newport News, Virginia and Jay is from Paragould, Arkansas. It's an awesome feeling to know you're doing exactly what the Lord designed you to do. God has given me an incredible opportunity to serve our preschoolers and their families here at FBC, and I am very grateful.
Salvation Experience: Church was a huge part of my life. As a child and teen, I attended Central Baptist Church in Hampton, Virginia. Bro. Thornton Hall (with the Lord now) was my pastor. He preached hard and strong, God's Word unashamedly. At the age of seven I realized I was a sinner and needed Christ.
What is your favorite food? I enjoy all foods; but popcorn is my favorite snack.
What do you like to do in your spare time? Visiting with friends and family, singing, cooking, and entertaining in my home. I absolutely love the beach,  picnicking in the park, bonfires, and going to the movies.
What is your favorite thing about church ministry? You'd think it would be the programs, but it's not…it's the people.