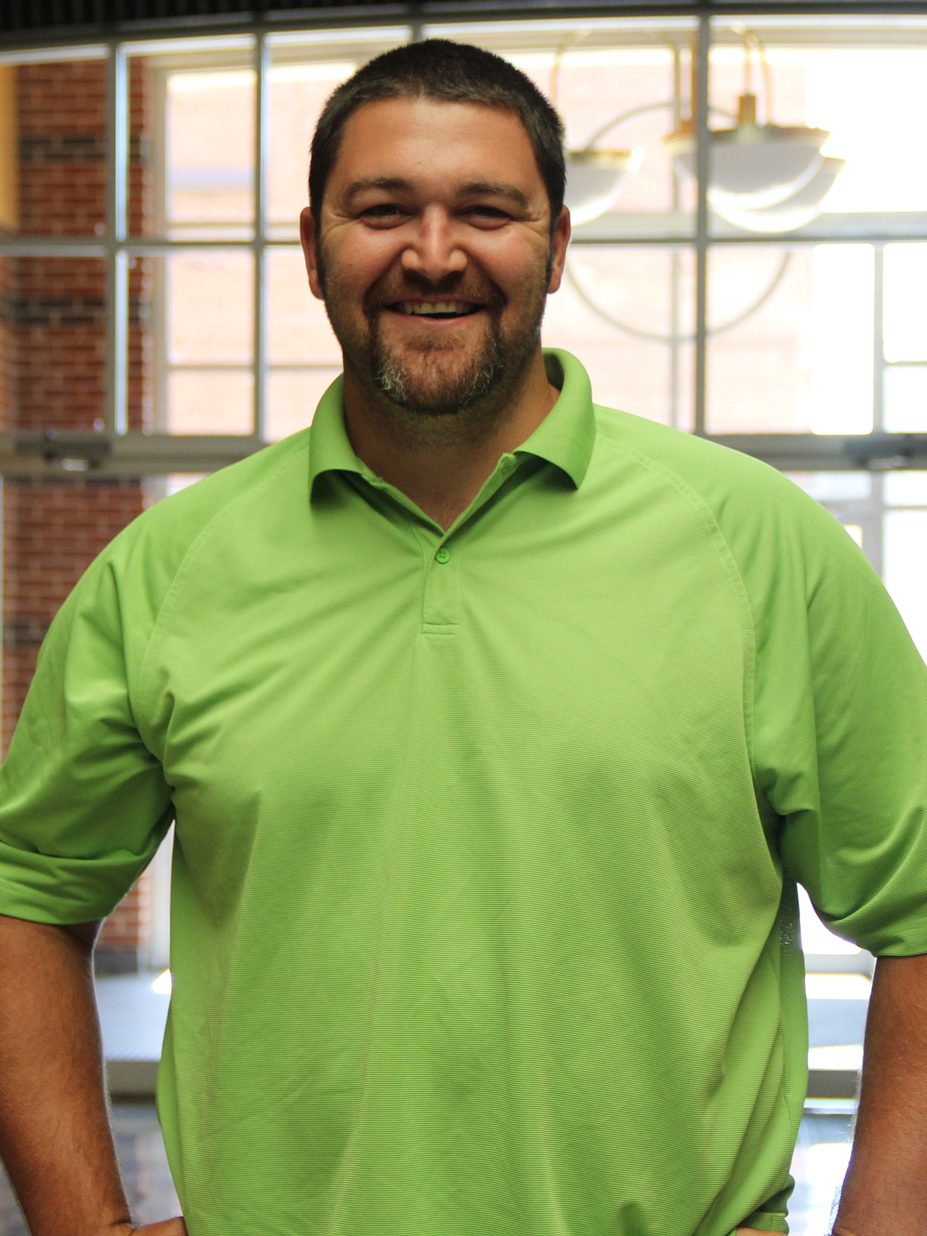 Life Story
I am the Children and Middle School Pastor here at FBC Russellville. Vicky and I were married on July 10, 2010 and have a passion for children and yes even middle school students. I graduated from ATU in 2007 with a Middle School Math/Science Degree. My wife works at St. Mary's Regional Medical Center as an RN. We had our first child in March of 2014, a girl Emilia Jane. We are extremely excited to be working at FBC and looking forward to helping to encourage and develop the spiritual growth of your children. We look forward to meeting you and your family.
Salvation Experience: I have basically been in church my whole life, raised in a Southern baptist church. As a 9 year old boy I started asking some questions about how we could know for sure what would happen when we died. I wanted to be certain I would go to heave and I knew that I was a sinner. After several conversations with my parents and our pastor, I decided I wanted to give me life to Christ and follow him. I would continue to learn what that truly meant to follow Christ as I went through high school and then college. During college I felt God's call to full time ministry on my life and decide to go into Middle School and Childrens ministry.
What is your favorite food? Fried Fish
What do you like to do in your spare time? Hunt and Fish
What is your Favorite thing about church ministry? Getting to minister to families and work along side them in growing young men and women in their walk with Christ.