Featured at First Baptist Church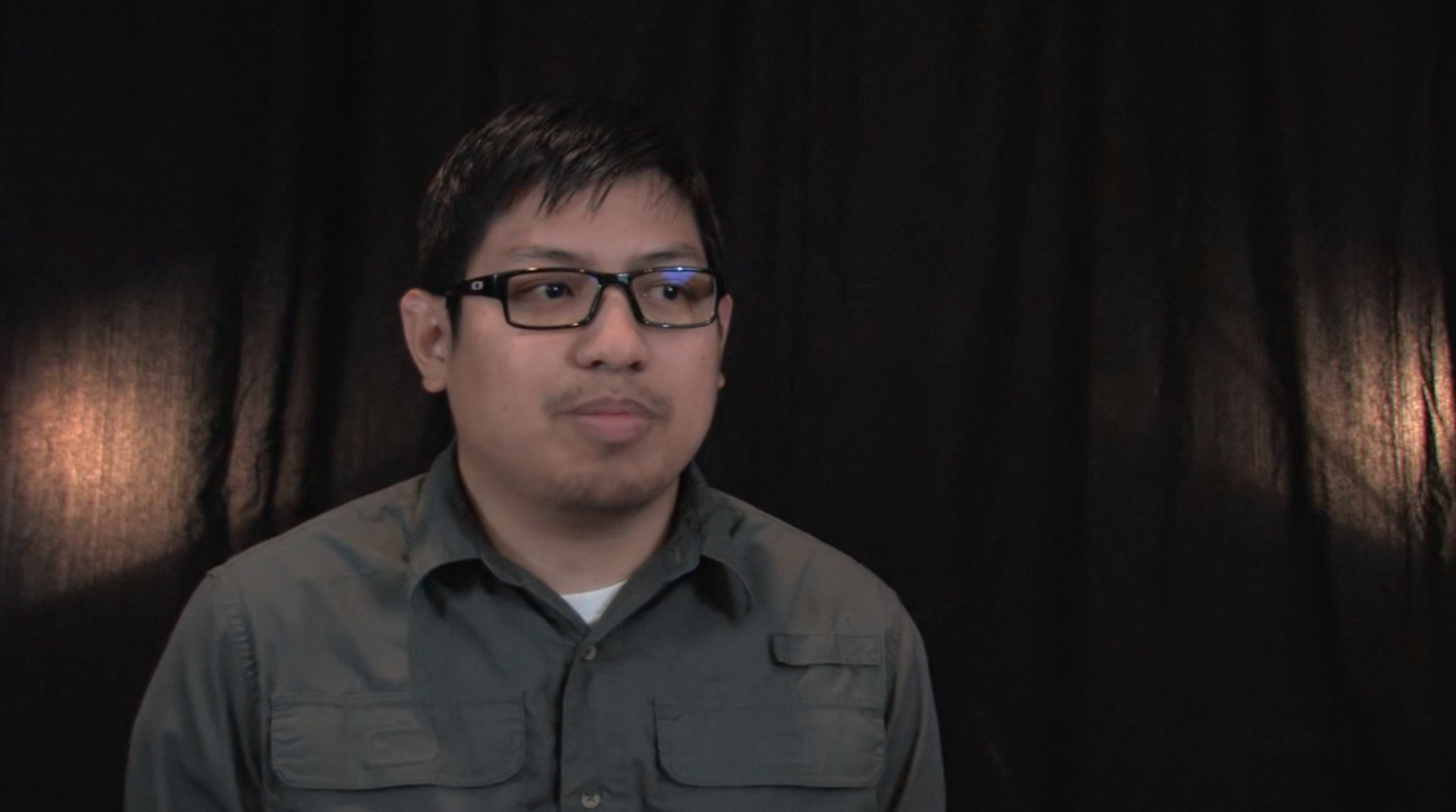 Watch a story of God's grace and faithfulness working in the life of Jerry Boriboun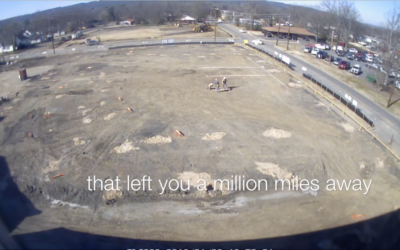 Watch our latest timelapse video of the new sanctuary!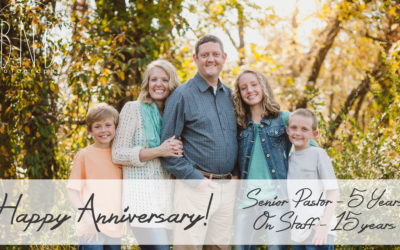 Congratulations Pastor Greg Sykes for 5 years of being our Pastor and 15 years being on staff here at First Baptist Church!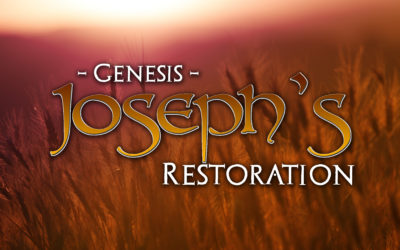 Today, we begin a new sermon series, "Joseph's Restoration," and we see Joseph's elevation to the second-in-command in all of Egypt. But we also see clear foreshadowing into the future of the nation of Israel and even the coming Messiah.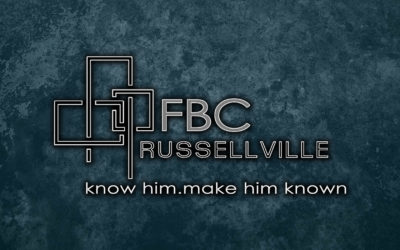 Join us in as we participate in the Lord's Supper.