Featured at First Baptist Church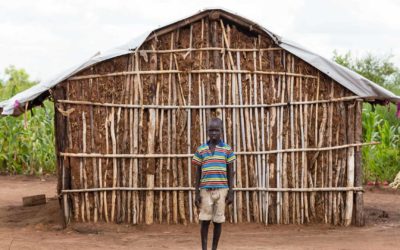 The Bible isn't ambiguous about its plot line. God is on a mission to gather a people from every nation who will enjoy his grace and extend his glory. Considering that reality, teachers of God's Word ought to make the plot line clear when they teach, not assume that people will just "get it" on their own.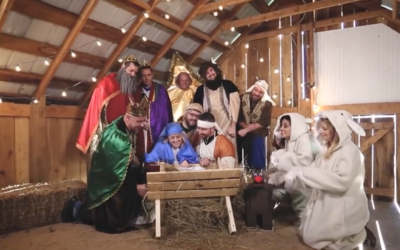 What happens when you ask a bunch of kids to tell the story of Christmas? Enjoy this story of Bethle-ha-ha-ham and the magical star that appeared.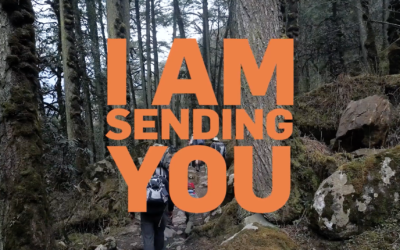 Starting in 1888, the Lottie Moon Christmas Offering® was established to empower the international missions efforts for Southern Baptists.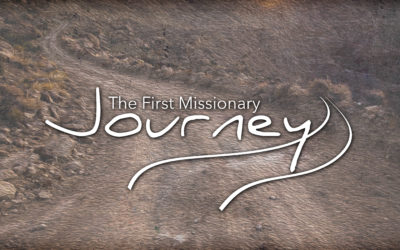 In this message, we kick off a new sermon series in the book of Acts entitled, "The First Missionary Journey." In Acts 13-14, we see the heart for missions of the Antioch church, and we follow the footsteps of the first missionaries, Barnabas and Saul/Paul.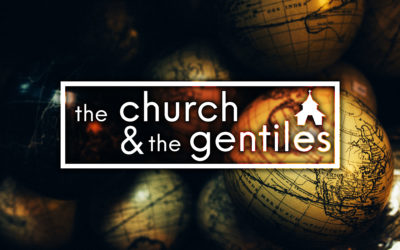 This week, as we conclude our sermon series in Acts, "The Church & the Gentiles," we are reminded that whenever lives are being changed and churches are growing, opposition will arise. And yet God's kingdom always wins in the end.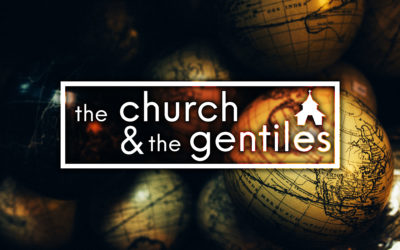 This week, as we continue our sermon series in Acts, "The Church & the Gentiles," we are first introduced to perhaps the model church in the book of Acts: the church at Antioch.