Featured at First Baptist Church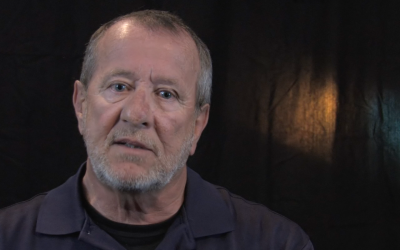 Hear the life change story of Jay Jernigan of how God changed his life.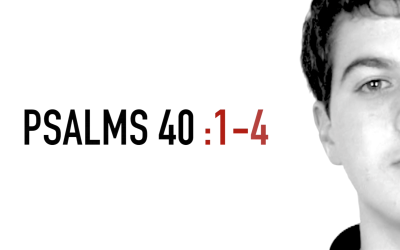 "I waited patiently for the Lord to help me,
and he turned to me and heard my cry…."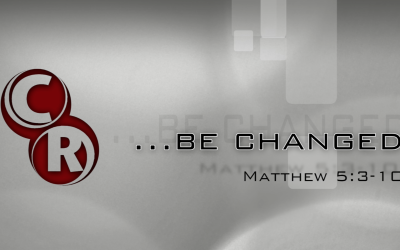 Our purpose is to celebrate God's healing power in our lives through the 8 recovery principles found in the Beatitudes and the Christ-centered 12 steps as we become willing to accept God's grace in solving our life problems.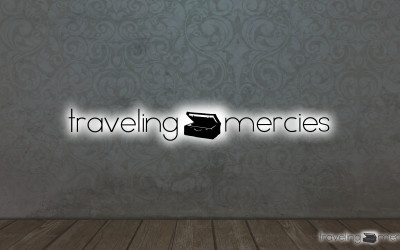 Finally, Jacob begins to heed God's call to return Canaan, but not before he has one final showdown with his angry uncle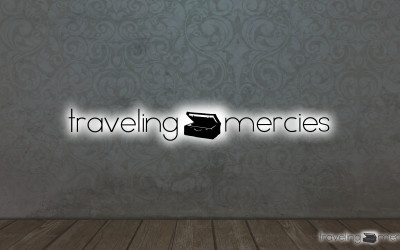 As we move further in Genesis 30, we realize that God is still blessing an unworthy Jacob, the inheritor of Abraham's covenant, even as Jacob continues to struggle with Laban, his greedy, deceptive uncle.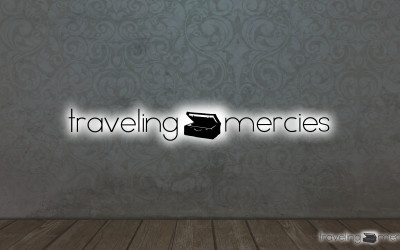 Just in time for Mother's Day, we consider Jacob's four brides and the births of nine of their children. There's never a dull moment in this dysfunctional family.