Featured at First Baptist Church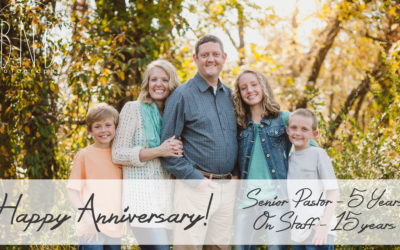 Congratulations Pastor Greg Sykes for 5 years of being our Pastor and 15 years being on staff here at First Baptist Church!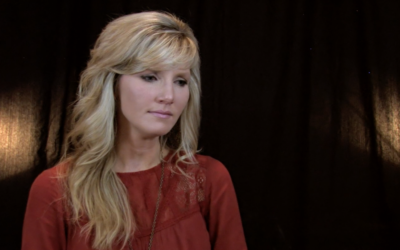 Watch a story of God's grace and faithfulness working in the life of Megon Oliver.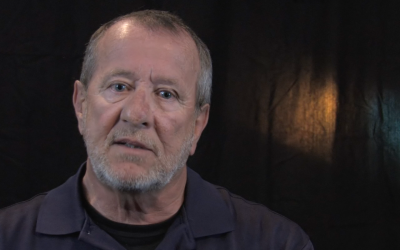 Hear the life change story of Jay Jernigan of how God changed his life.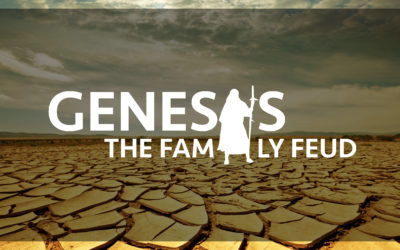 It's time to look at the life and legacy of Jacob's estranged brother, Esau. He is certainly much more than a footnote in the book of Genesis. His impact has long been felt among the Middle East and helped shape the future, both good and bad, of the nation of Israel.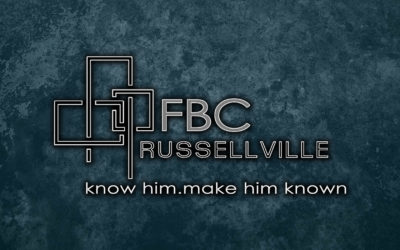 Sunday morning message by Mike Cloud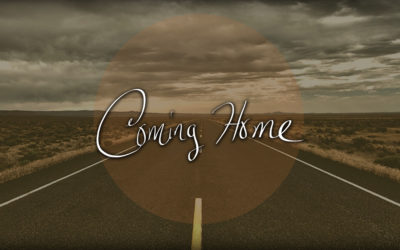 Today, as we conclude our "Coming Home" sermon series in Genesis, the difficulties of life and the inevitable for all of us: death. But he also begins to reap in his own family and offspring what his past sexual sin has sown.